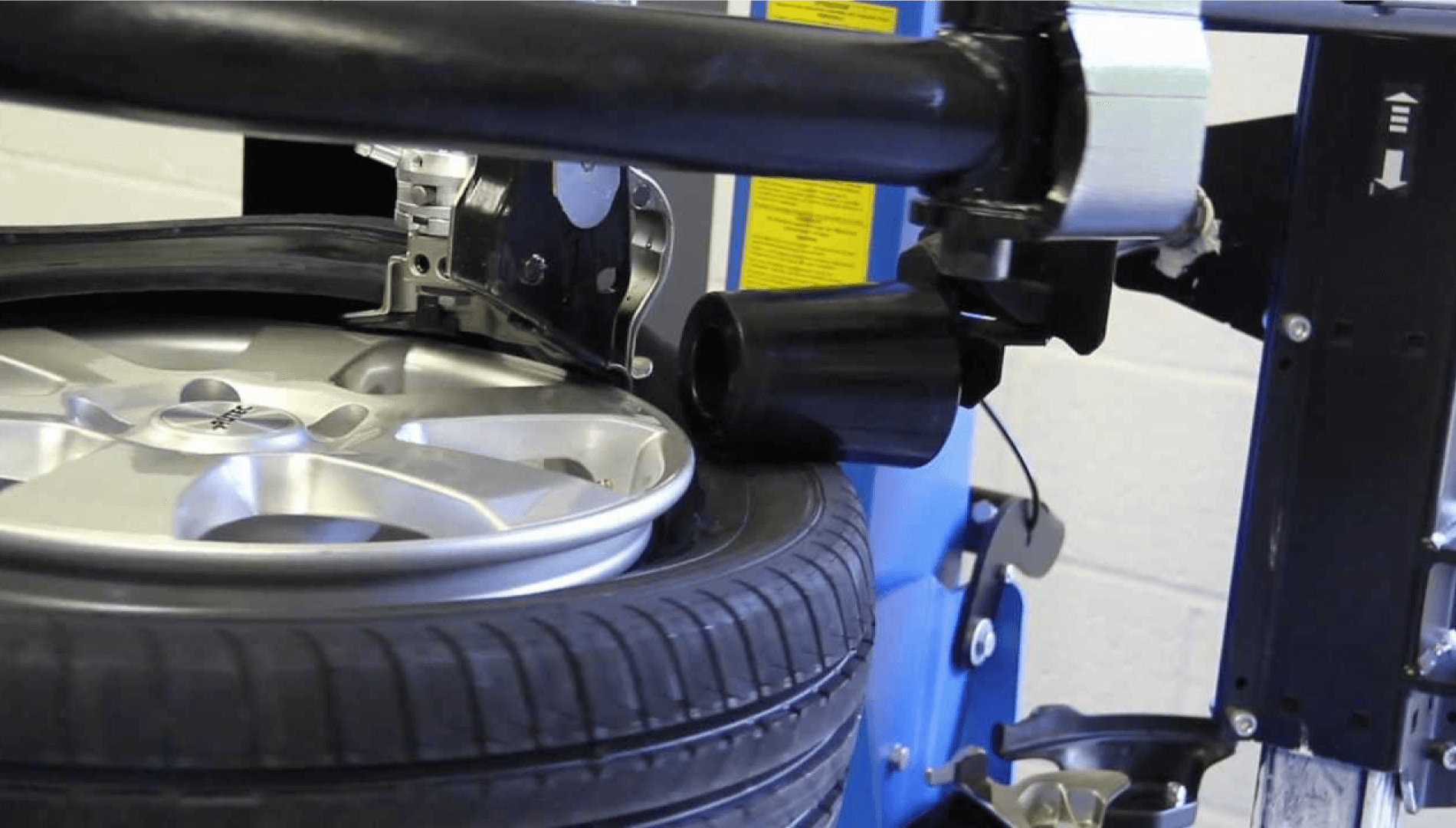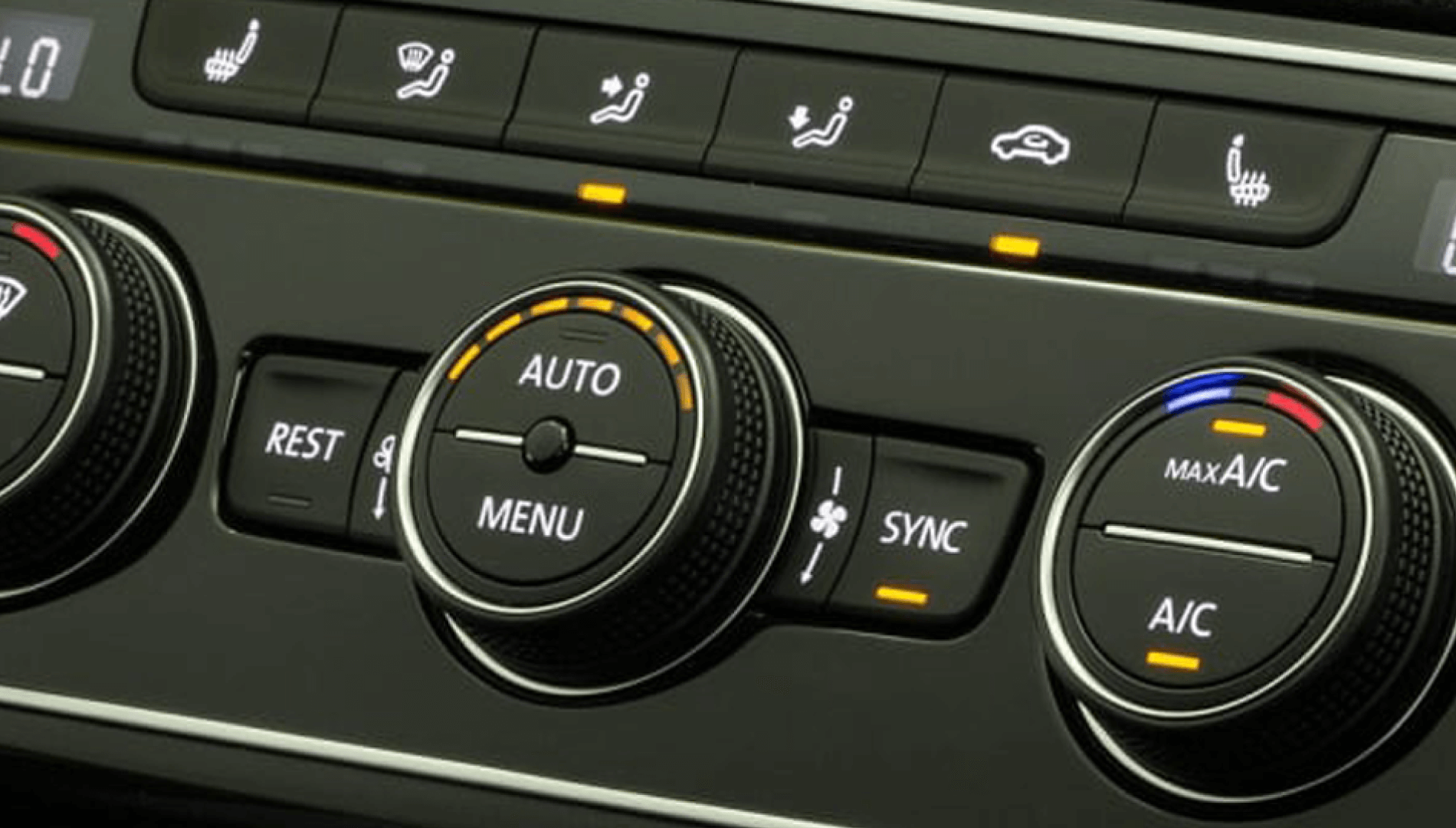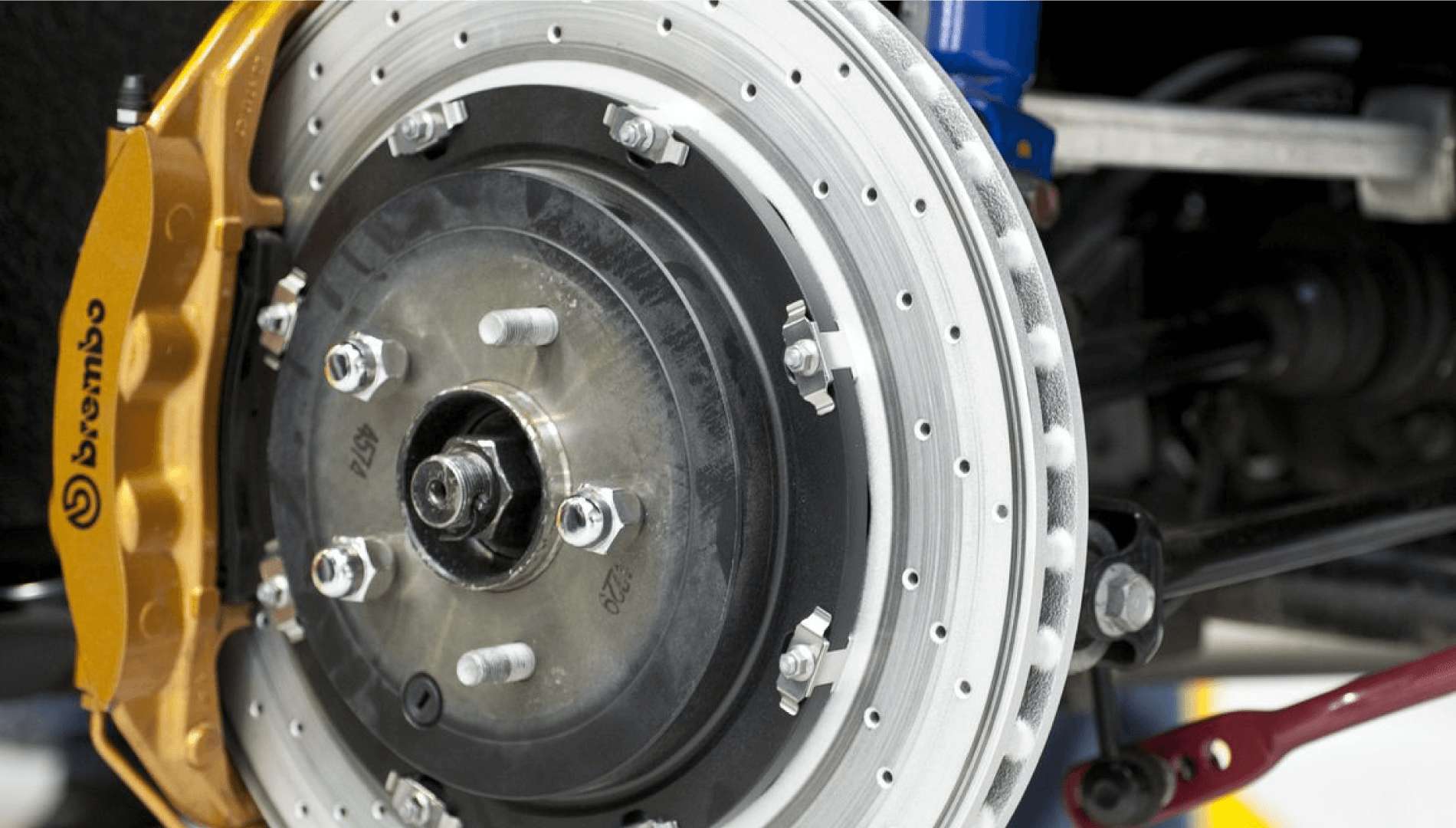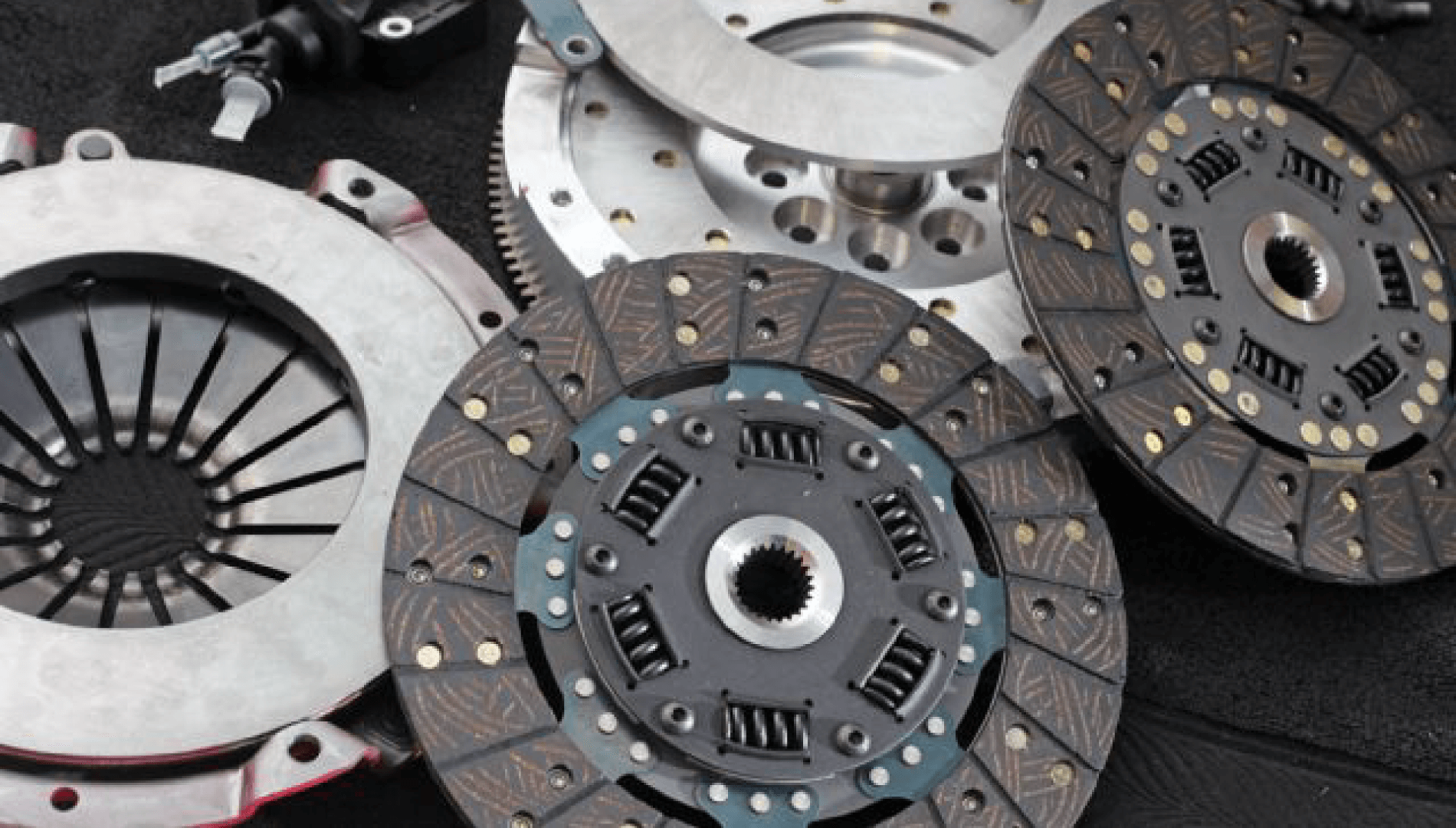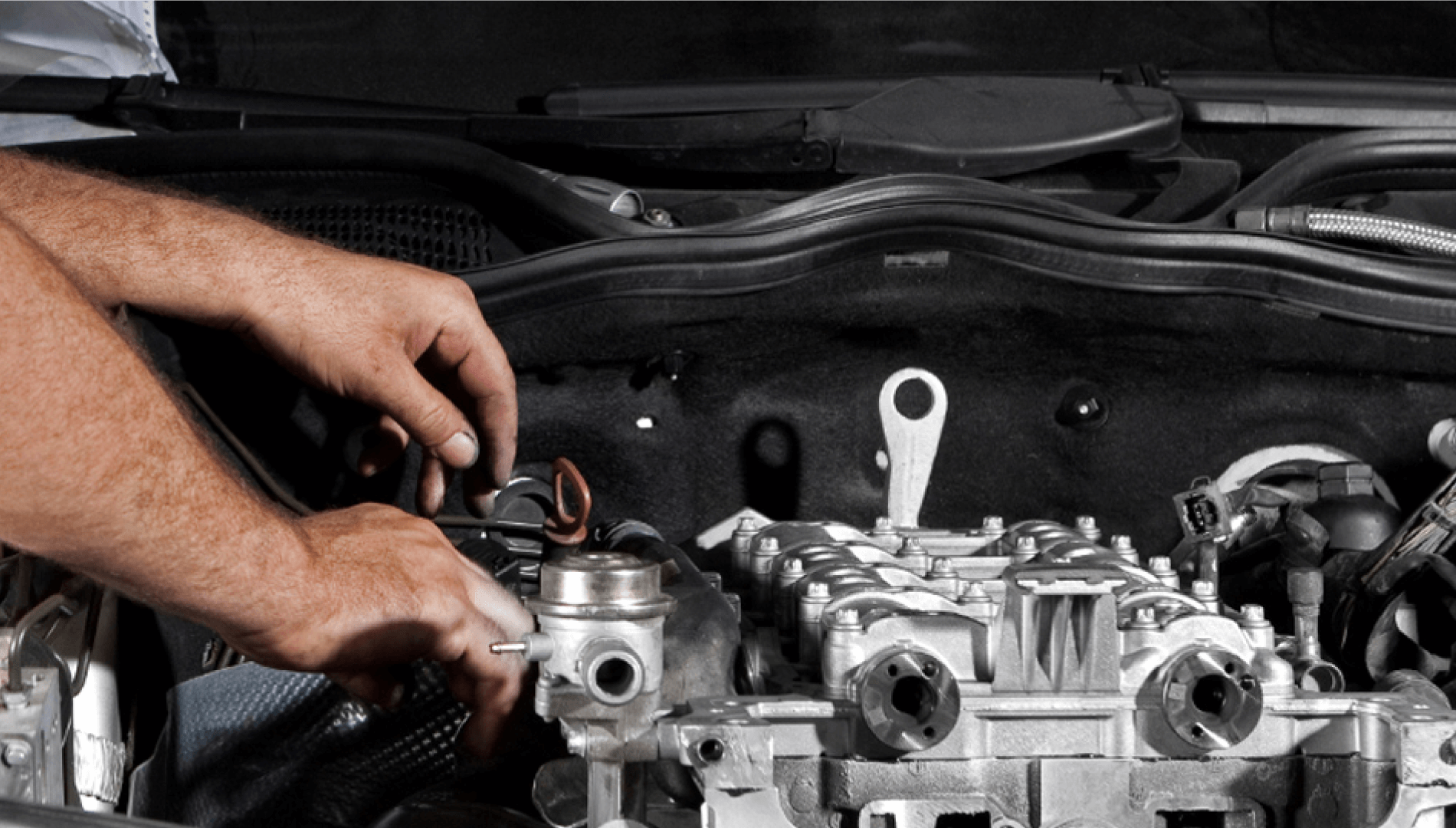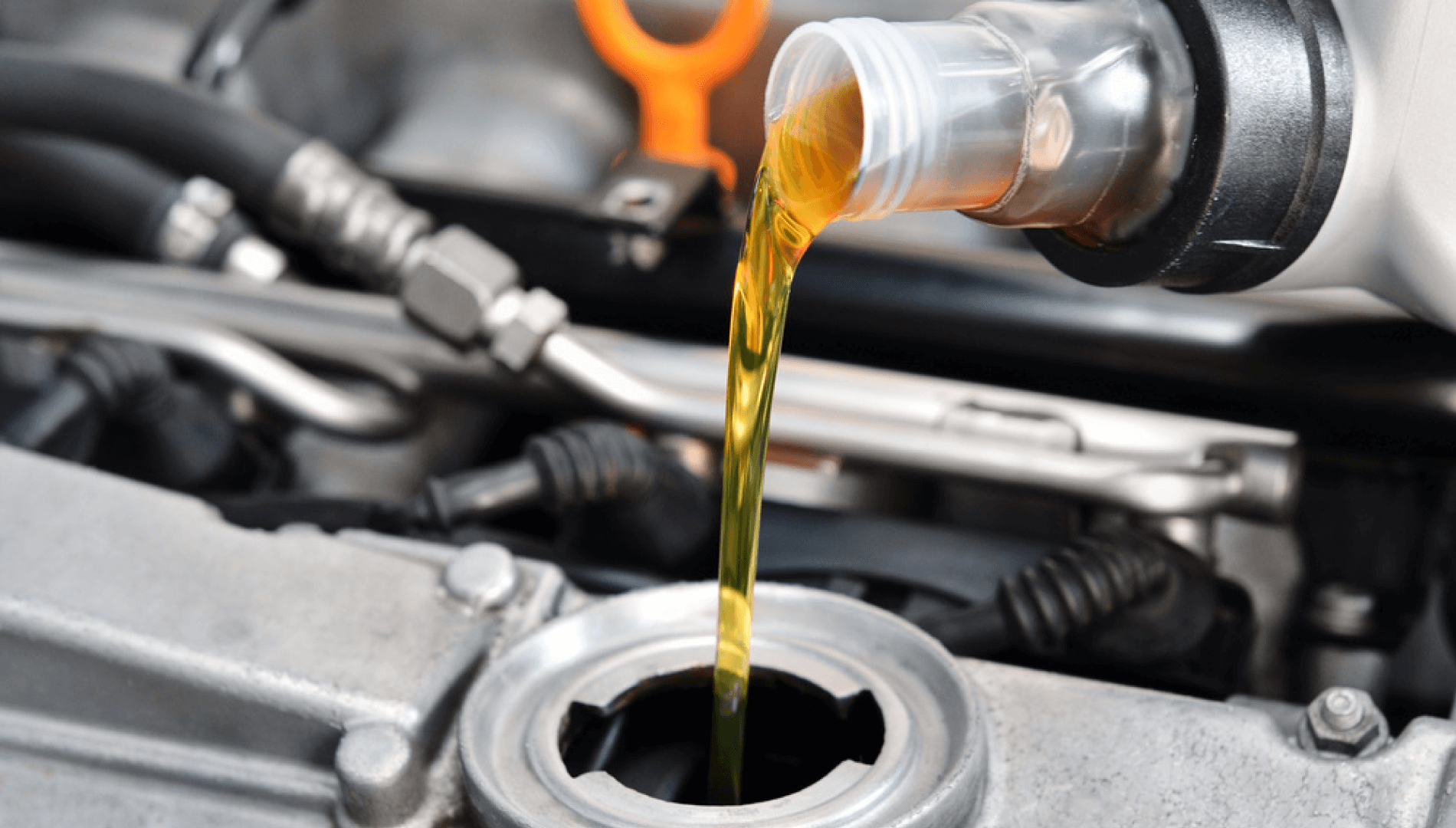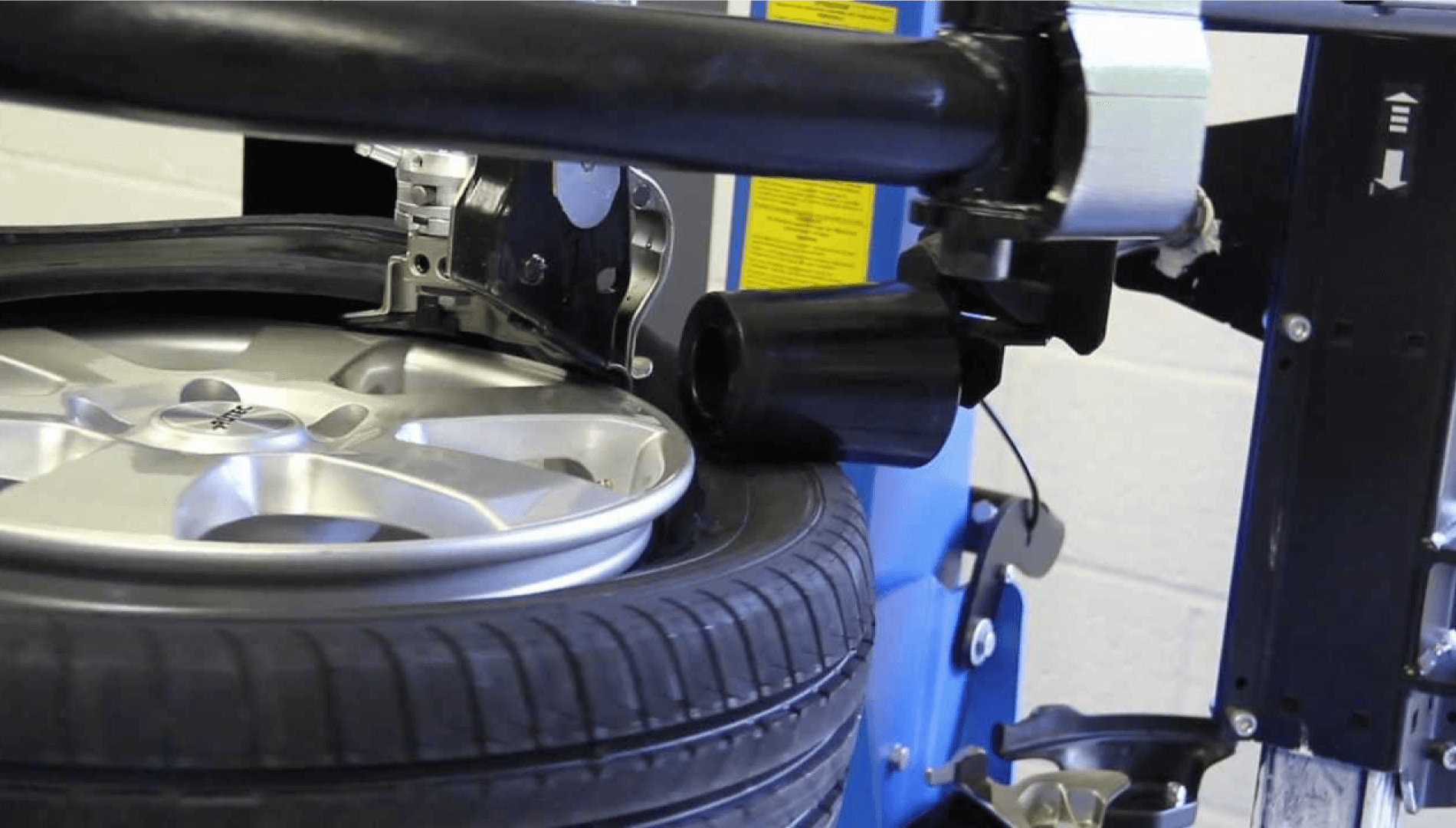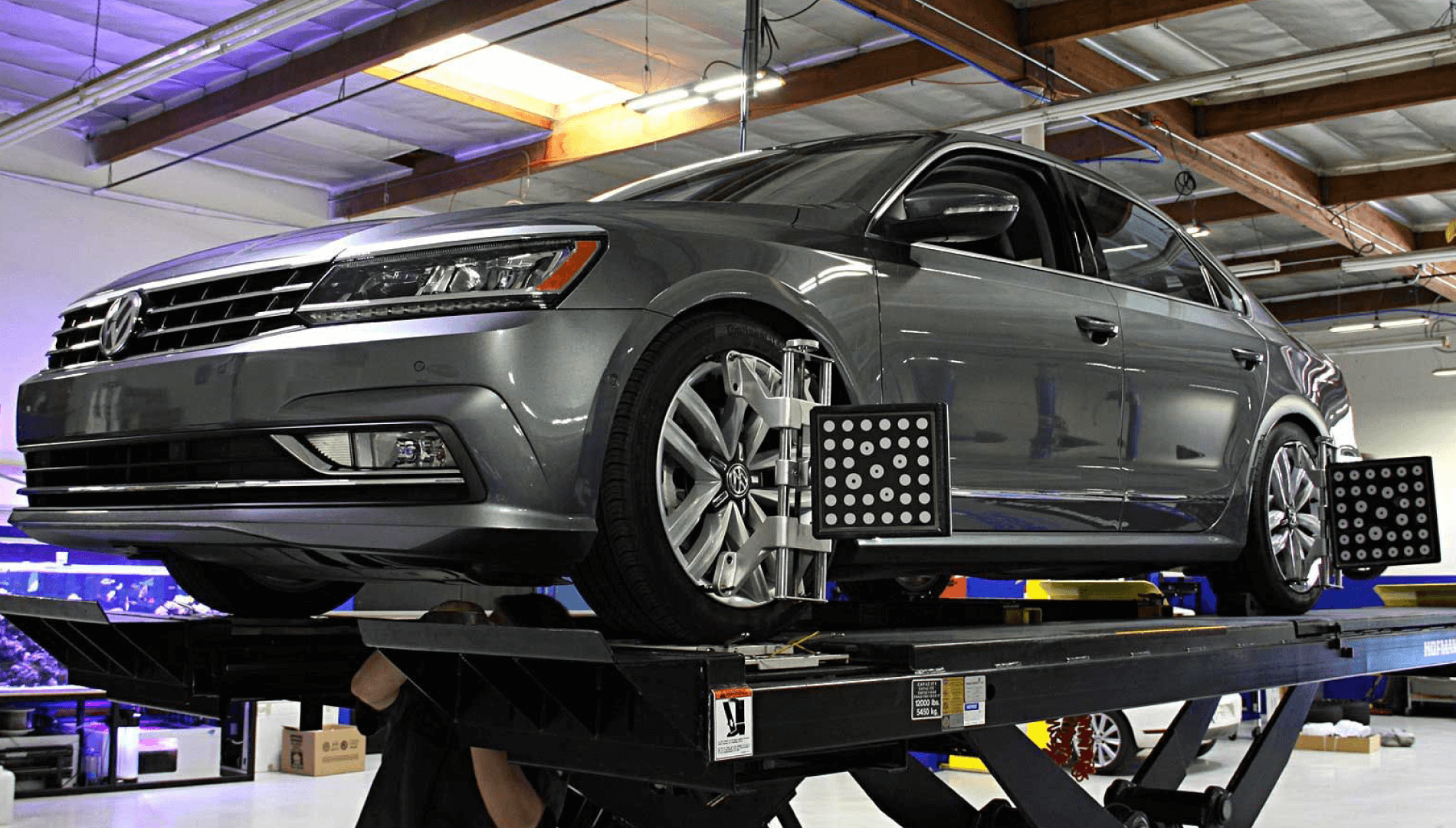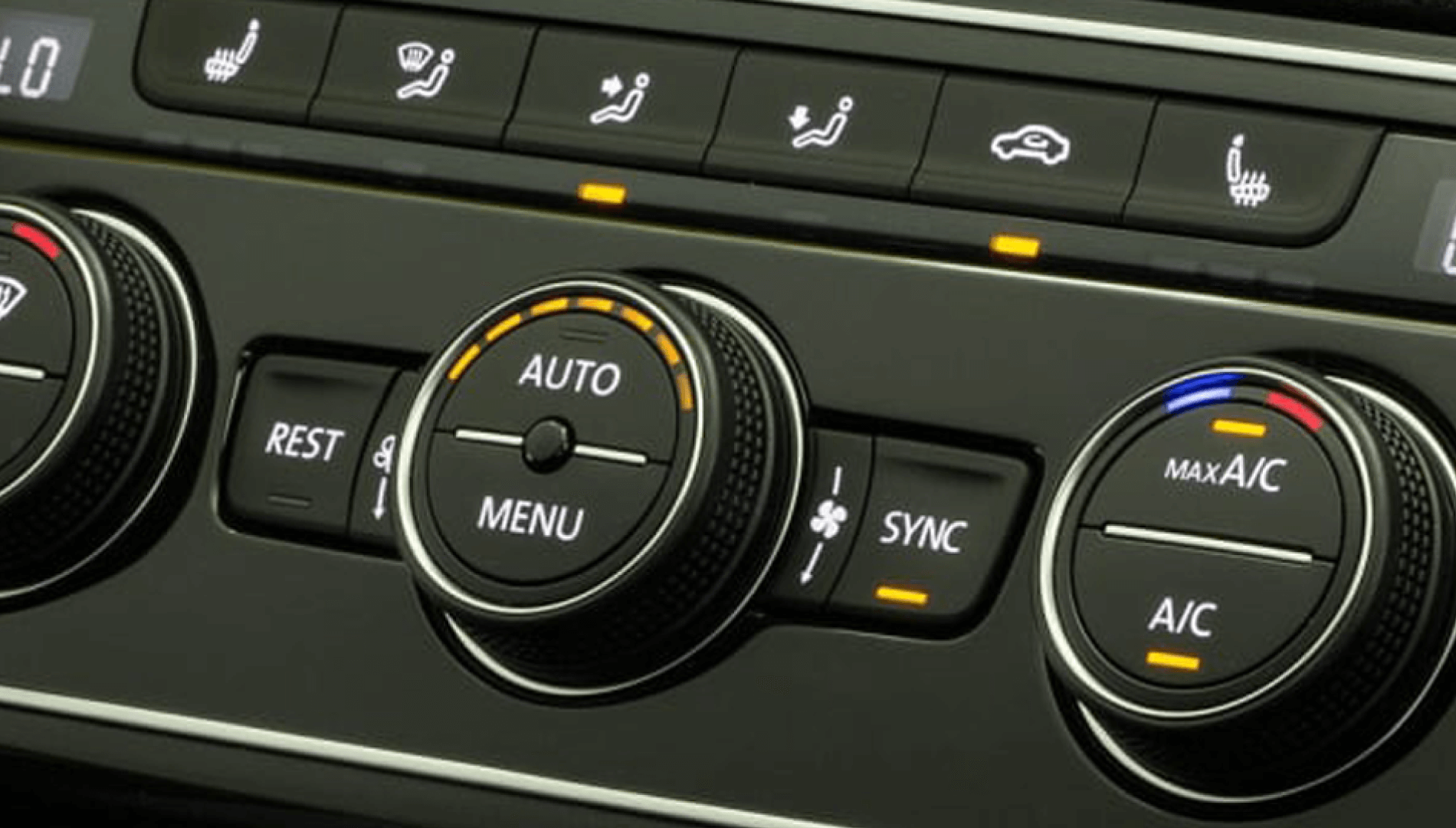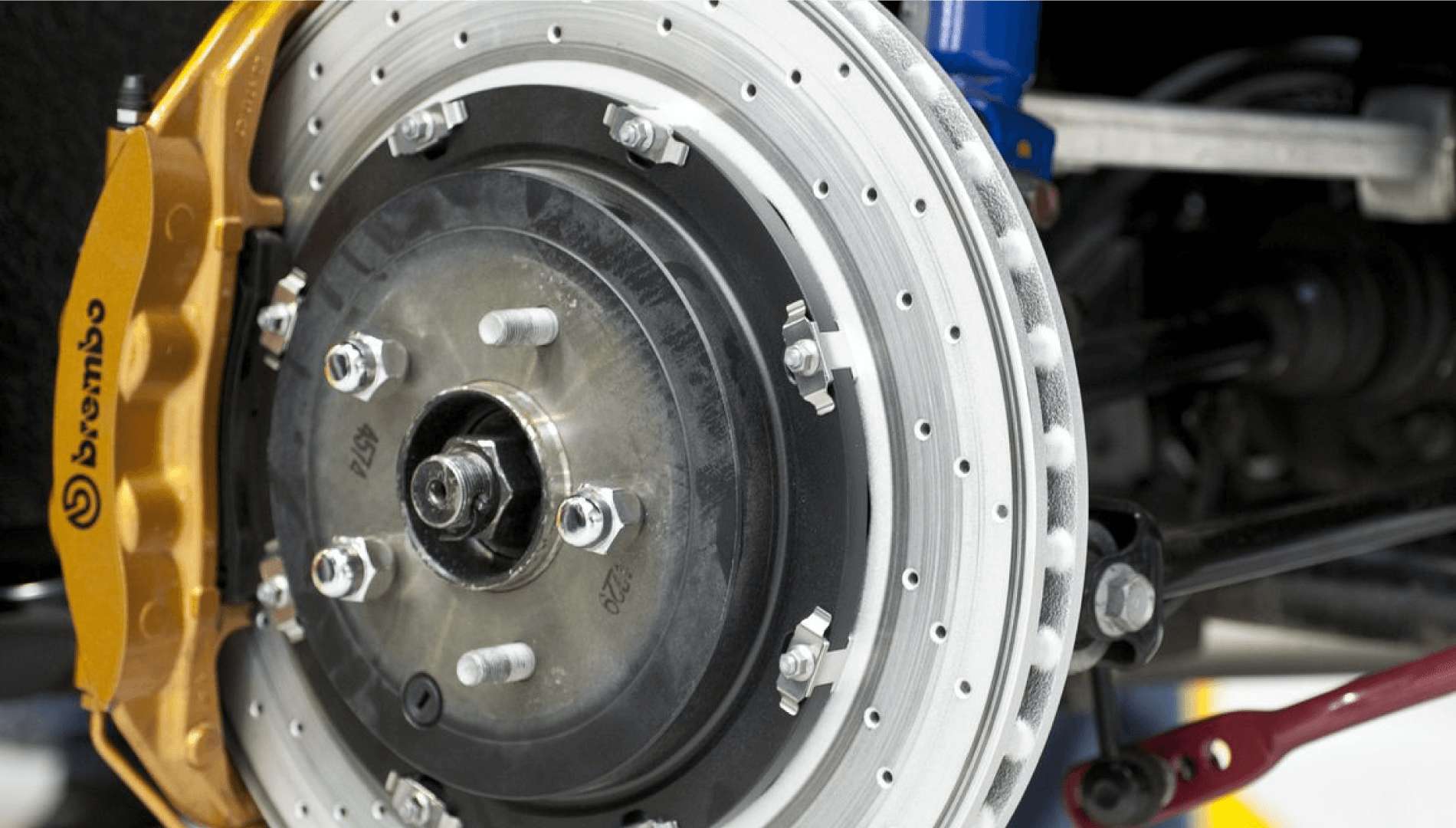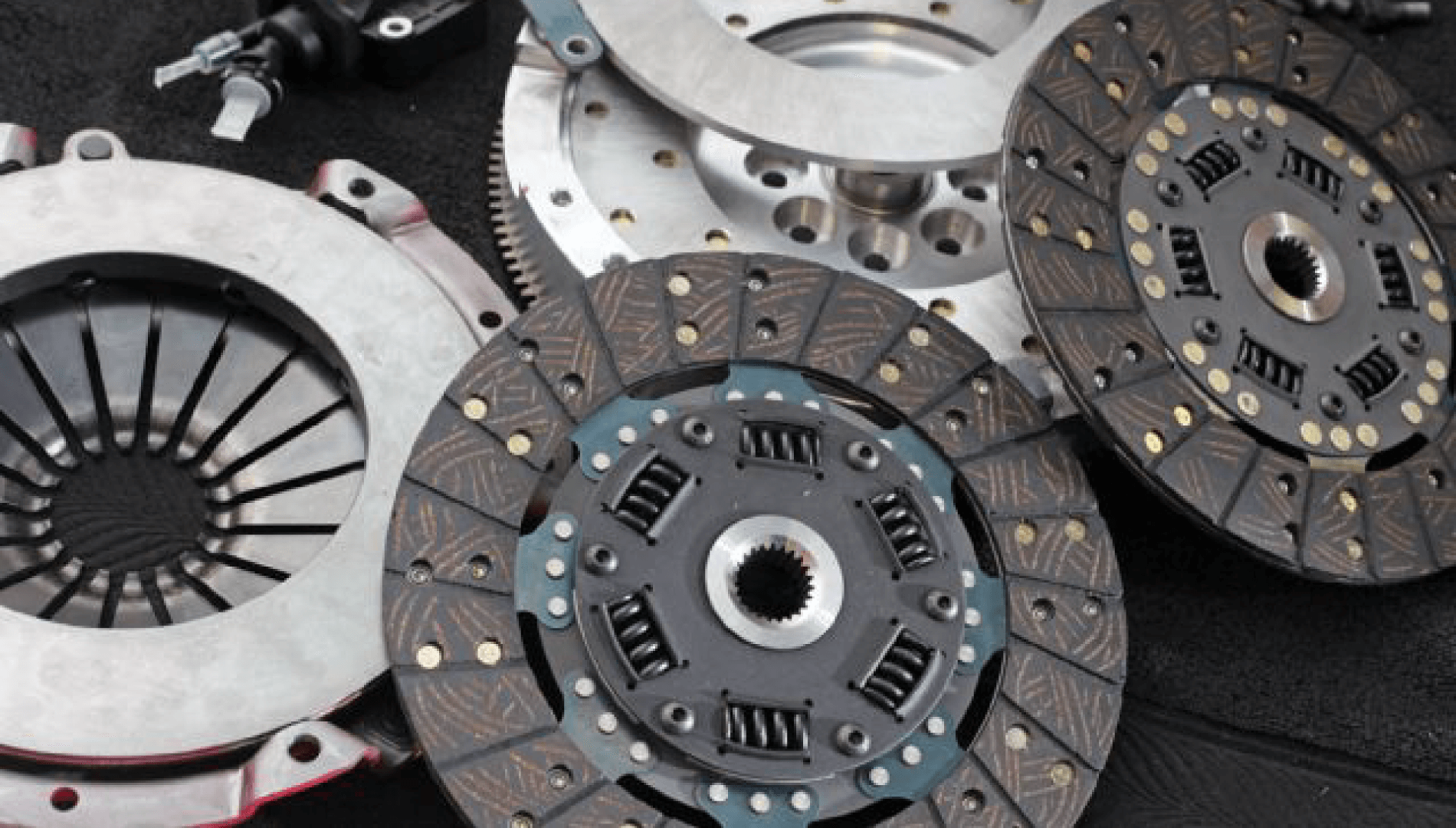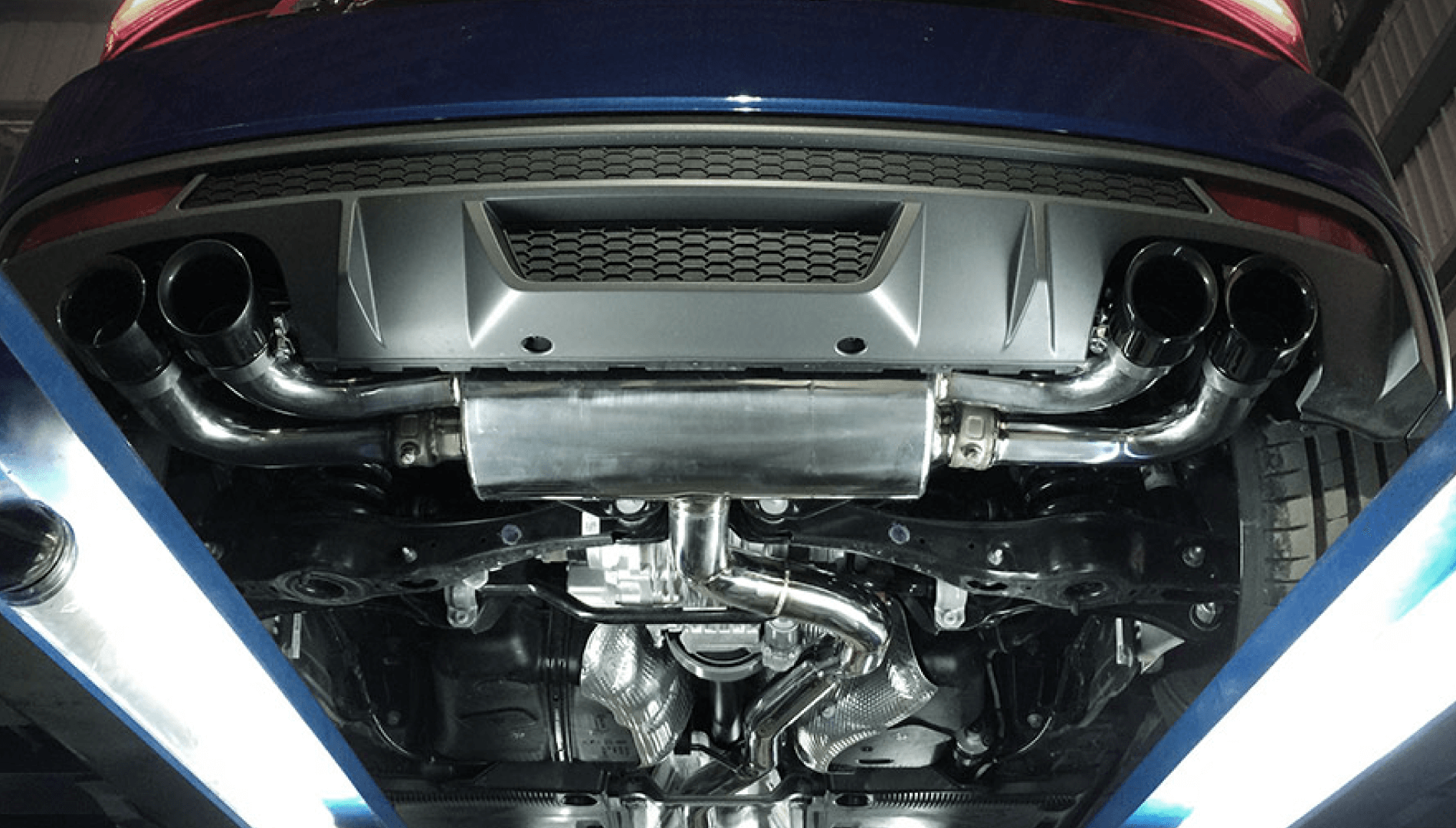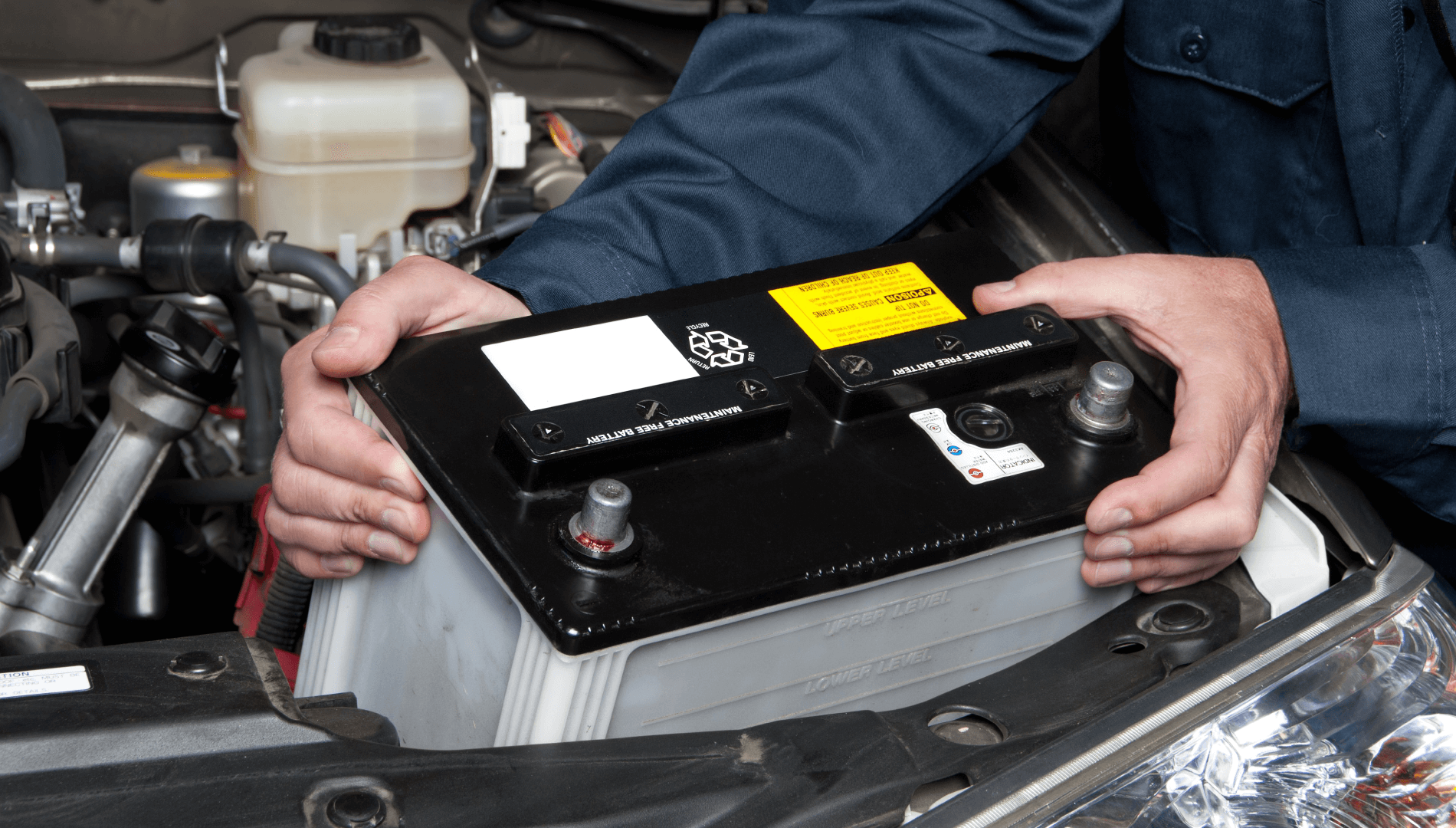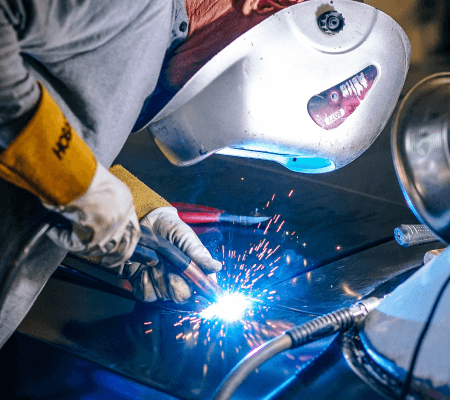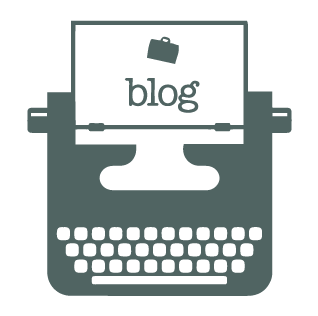 Welcome to Albion Garages Blog
Read all the latest motoring news and keep up with all the changes in the motoring industry here at Albion Garages Blog.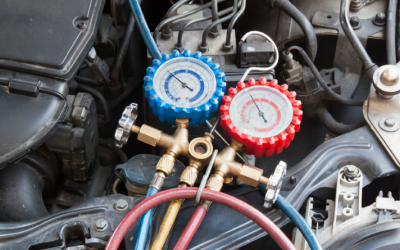 Options for Recharging Your Air Conditioning Your cars Heating, Ventilation and Air Conditioning or 'HVAC' system use refrigerants that can contribute to depletion of the ozone layer, climate change, or both. Stopping refrigerant leaks from Air Conditioning (HVAC)...
read more
Monday – Friday 8.30 – 17.30 | Saturday – 09.30 – 12.00 | Sun: Closed
Tel: 01444 686000
info@albiongarages.co.uk
Albion Garages Ltd
10 Victoria Gardens
Burgess Hill
West Sussex
RH15 9NB
Monday – Friday 8.30 – 17.30
Saturday – 09.30 – 12.00
Sun: Closed
Tel: 01444 686000
info@albiongarages.co.uk
Albion Garages Ltd
10 Victoria Gardens
Burgess Hill
West Sussex
RH15 9NB
Albion Garages
10 Victoria Gardens
Burgess Hill
West Sussex
RH15 9NB