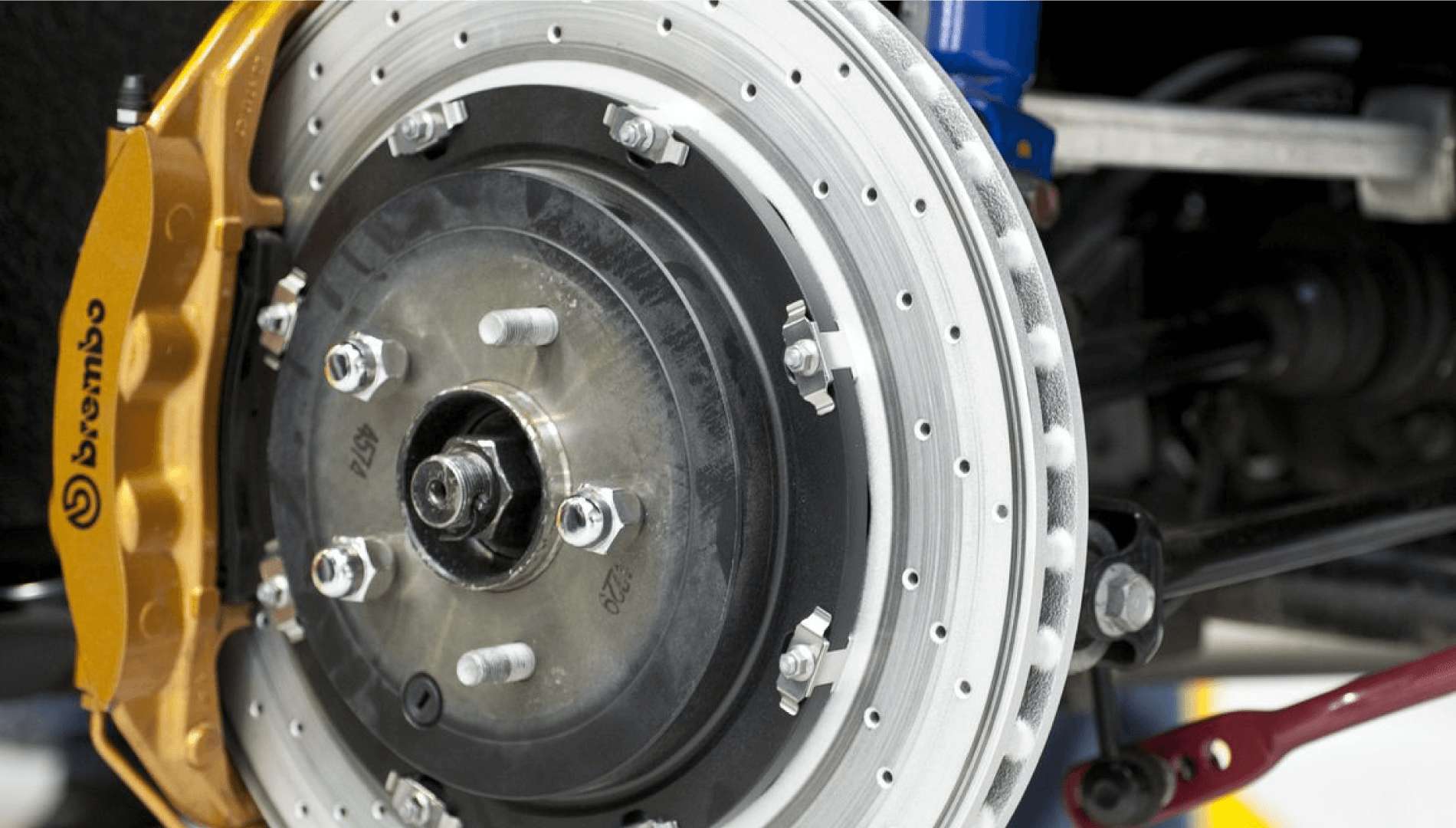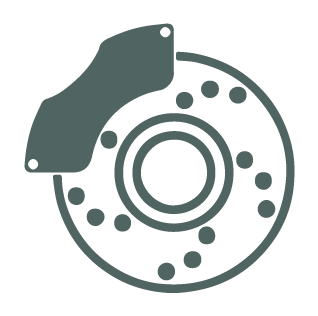 We're brake specialists at Albion Garages Burgess Hill.
We're always happy to carry out a quick, free, no obligation, visually check of all brake components that are accessible.
If any additional work is required or imminent, one of our advisors will always seek prior authorisation from you before any work is done to the brakes or other components.
We can fit, fix or replace… Front and rear brakes, Brake pads, shoes, discs or rotors, drums, hydraulic wheel cylinders, brake calipers.
Replace perished brake hoses, carry out brake bleeding, brake fluid changes and flush as per manufacturers requirements.
Our diagnostic equipment can interface with ABS/anti lock brakes sensors, traction control issues and modern Electronic Parking Brakes.
All our brakes work is covered by our 12-month parts and labour guarantee.
Monday – Friday 8.30 – 17.30 | Saturday – 09.30 – 12.00 | Sun: Closed
Tel: 01444 686000
info@albiongarages.co.uk
Albion Garages Ltd
10 Victoria Gardens
Burgess Hill
West Sussex
RH15 9NB
Monday – Friday 8.30 – 17.30
Saturday – 09.30 – 12.00
Sun: Closed
Tel: 01444 686000
info@albiongarages.co.uk
Albion Garages Ltd
10 Victoria Gardens
Burgess Hill
West Sussex
RH15 9NB
Albion Garages
10 Victoria Gardens
Burgess Hill
West Sussex
RH15 9NB