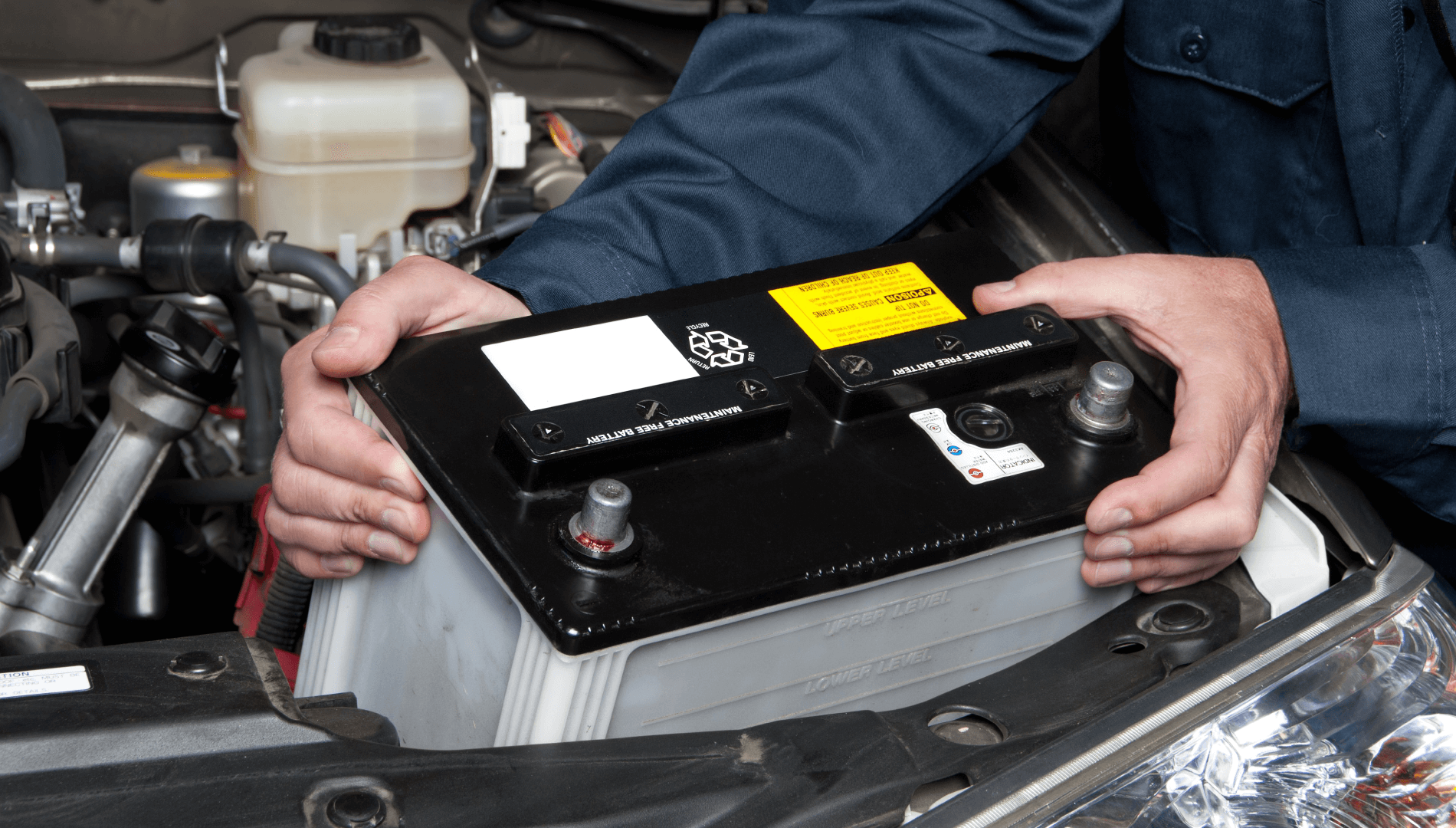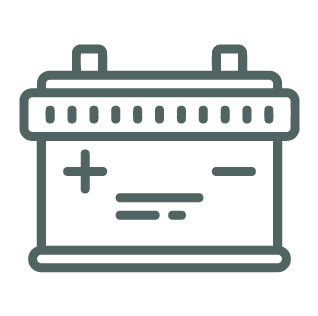 Albion Garages in Burgess Hill is your one shop for Batteries.
We have teamed up with some of the leading suppliers of high quality car batteries in the UK to get you back on the road when your battery fails.
All of our car batteries are fitted free-of-charge whilst you wait, and come with a full manufacturer's warranty.
We are always happy to carry out free testing of your battery and charging system and give you a no obligation quote and advice if there are any areas of concern.
All batteries are environmentally disposed of.
Monday – Friday 8.30 – 17.30 | Saturday – 09.30 – 12.00 | Sun: Closed
Tel: 01444 686000
info@albiongarages.co.uk
Albion Garages Ltd
10 Victoria Gardens
Burgess Hill
West Sussex
RH15 9NB
Monday – Friday 8.30 – 17.30
Saturday – 09.30 – 12.00
Sun: Closed
Tel: 01444 686000
info@albiongarages.co.uk
Albion Garages Ltd
10 Victoria Gardens
Burgess Hill
West Sussex
RH15 9NB
Albion Garages
10 Victoria Gardens
Burgess Hill
West Sussex
RH15 9NB