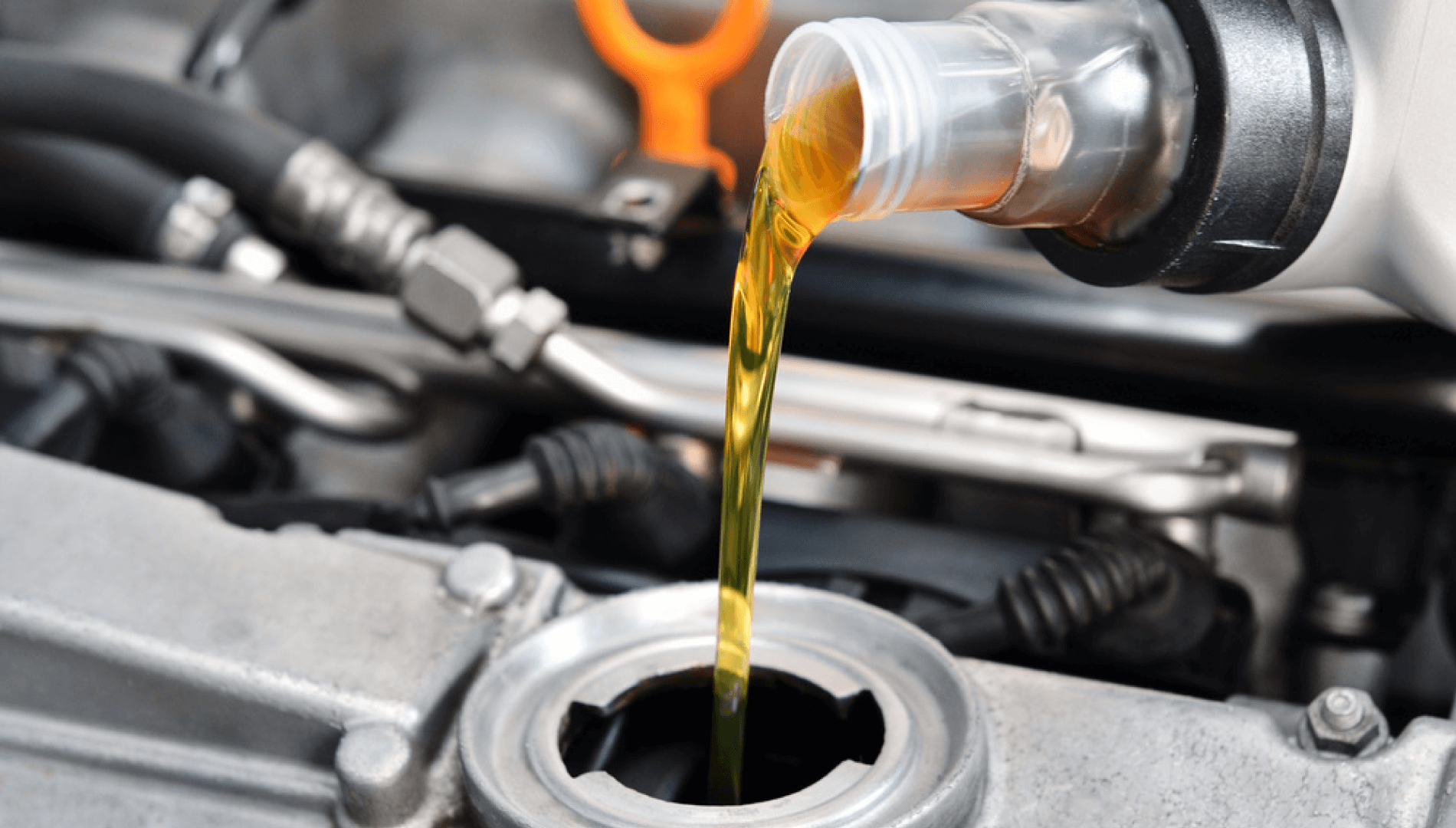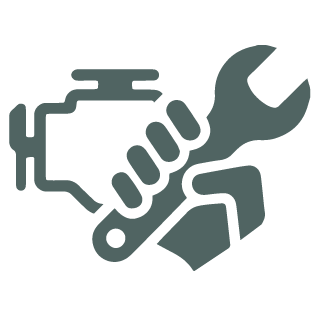 At Albion Garages we always check the manufacturer's service schedule, assuring that any necessary additional items are advised and checked.
We only use genuine vehicle parts of O.E  (Original Equipment) standard, protecting your warranty at all times. We carry out minor, major and scheduled servicing and oil changes for petrol, diesel, lpg and hybrid cars and light commercial vehicles of all makes and models.
We specialise in fixed price fleet servicing, trade work, retail customers and warranty work.
If any additional work is required, one of our advisors will always seek prior authorisation from you before any work is done.
Each car service is carried out by Albion Garages qualified mechanics/technicians using the latest equipment. Service lights are reset and your service book stamped.
Every car service with us is covered by our 12-month parts and labour guarantee.
Our vehicle servicing starts from just £79.
Genuine vehicle parts
Warranty protected
12-month parts & labour guarantee
Fixed price fleet servicing
Servicing from just £79
Why getting your car serviced is so important
Regularly servicing your vehicle can make the difference between it running smoothly and fuel efficiently, and the risk of it breaking down and incurring an expensive and unexpected repair.
It can be a false economy to avoid regular car servicing, since expected wear and tear requiring minor maintenance, can fast become a costly major repair or replacement.
The service schedule for your vehicle will depend on the manufacturer and also depend on the car's mileage and age.
Monday – Friday 8.30 – 17.30 | Saturday – 09.30 – 12.00 | Sun: Closed
Tel: 01444 686000
info@albiongarages.co.uk
Albion Garages Ltd
10 Victoria Gardens
Burgess Hill
West Sussex
RH15 9NB
Monday – Friday 8.30 – 17.30
Saturday – 09.30 – 12.00
Sun: Closed
Tel: 01444 686000
info@albiongarages.co.uk
Albion Garages Ltd
10 Victoria Gardens
Burgess Hill
West Sussex
RH15 9NB
Albion Garages
10 Victoria Gardens
Burgess Hill
West Sussex
RH15 9NB