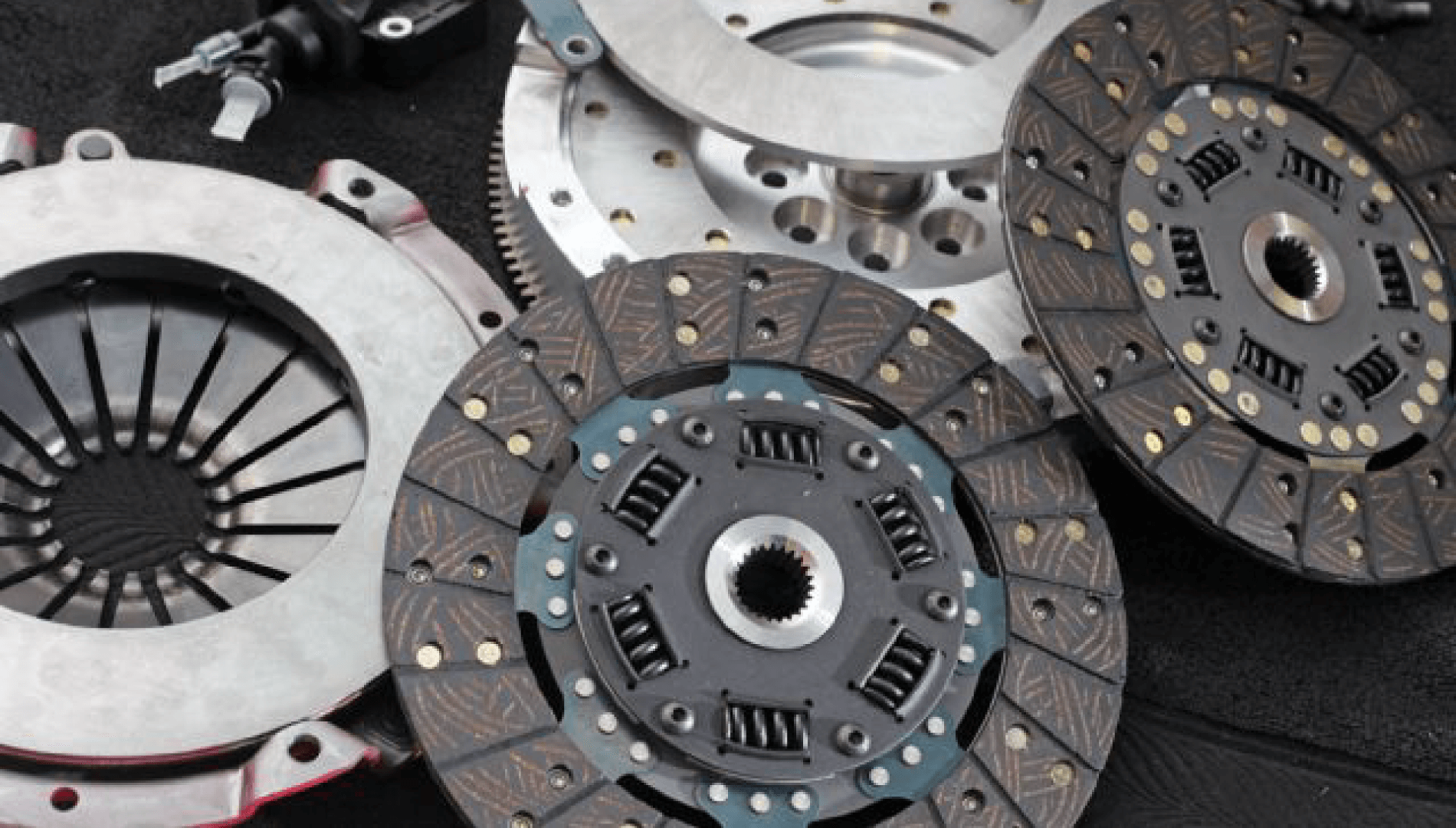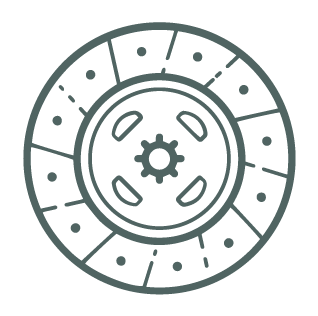 At Albion Garages we specialise in work on all Clutches, including Concentric Slave Cylinders, Cable and Hydraulic Faults and Duel Mass Flywheels.
In case you are in any doubt that your clutch is actually faulty, we will complete a free check on all clutches while-you-wait. Through our expert diagnosis we will be able to tell if your clutch is faulty before we start any work on your vehicle.
Duel Mass Clutches.
Single Mass Clutch Conversions.
Concentric Slave Operated Clutches.
3 Part Clutch Kits.
OEM Quality Clutches from top manufacturers.
If you think that you are having problems with your clutch just bring your vehicle along to Albion Garages and one of our skilled technicians will check out the problem with no obligation for a repair. It will only take a few minutes so there is no need to book, just visit us anytime during opening hours.
All our repairs are covered by our 12-month parts and labour guarantee.
Monday – Friday 8.30 – 17.30 | Saturday – 09.30 – 12.00 | Sun: Closed
Tel: 01444 686000
info@albiongarages.co.uk
Albion Garages Ltd
10 Victoria Gardens
Burgess Hill
West Sussex
RH15 9NB
Monday – Friday 8.30 – 17.30
Saturday – 09.30 – 12.00
Sun: Closed
Tel: 01444 686000
info@albiongarages.co.uk
Albion Garages Ltd
10 Victoria Gardens
Burgess Hill
West Sussex
RH15 9NB
Albion Garages
10 Victoria Gardens
Burgess Hill
West Sussex
RH15 9NB