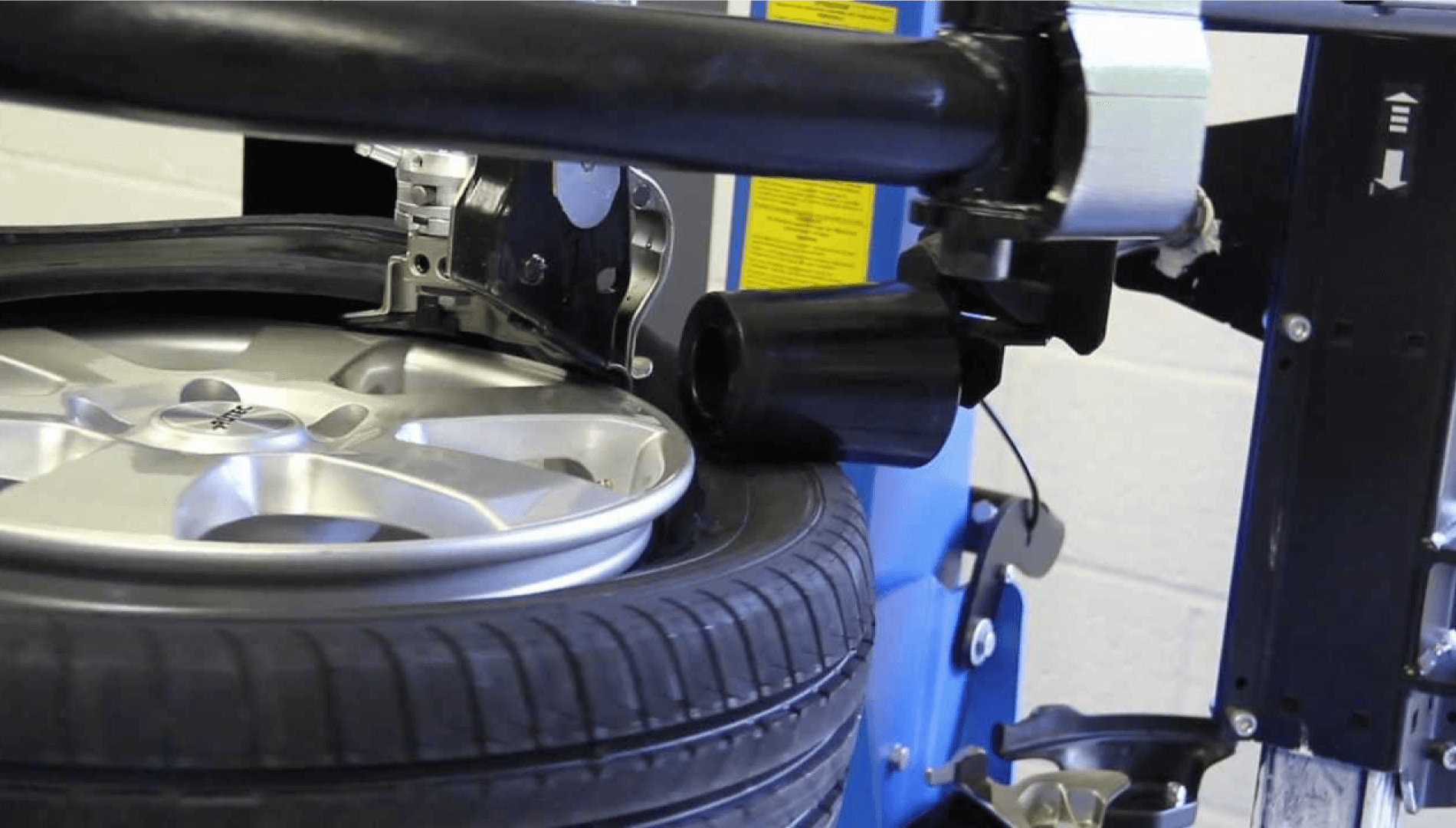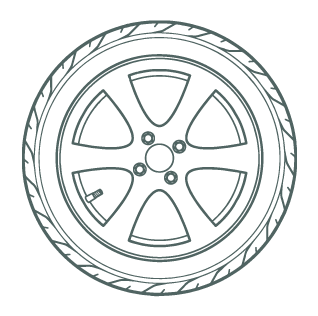 If you're looking for new tyres, or want to get your tyres checked out, Albion Garages can help.
We supply a wide range of tyres in stock to suit most makes and model of vehicle. At Albion Garages, we can replace your tyres to suit any budget or model. If you want a specific tyre, let us know and we'll get it in stock for you.
We also carry out  tyre fitting, wheel balancing and puncture repairs at affordable prices.
Should you need to order tyres over the phone, we will need the details of the tyre, this can be found on the side of the tyre as shown below.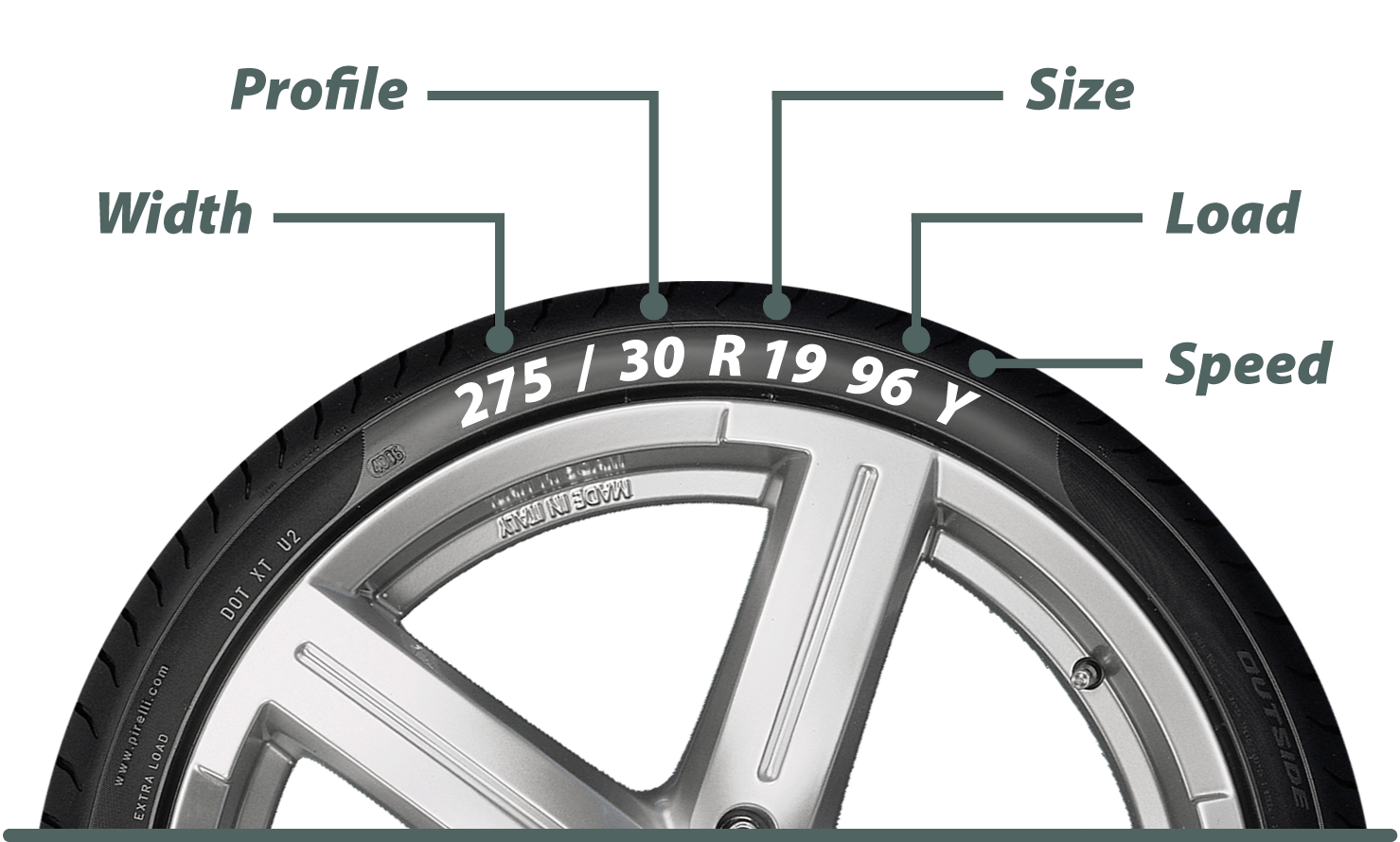 Tyre Requirement Details Contact form
Monday – Friday 8.30 – 17.30 | Saturday – 09.30 – 12.00 | Sun: Closed
Tel: 01444 686000
info@albiongarages.co.uk
Albion Garages Ltd
10 Victoria Gardens
Burgess Hill
West Sussex
RH15 9NB
Monday – Friday 8.30 – 17.30
Saturday – 09.30 – 12.00
Sun: Closed
Tel: 01444 686000
info@albiongarages.co.uk
Albion Garages Ltd
10 Victoria Gardens
Burgess Hill
West Sussex
RH15 9NB
Albion Garages
10 Victoria Gardens
Burgess Hill
West Sussex
RH15 9NB