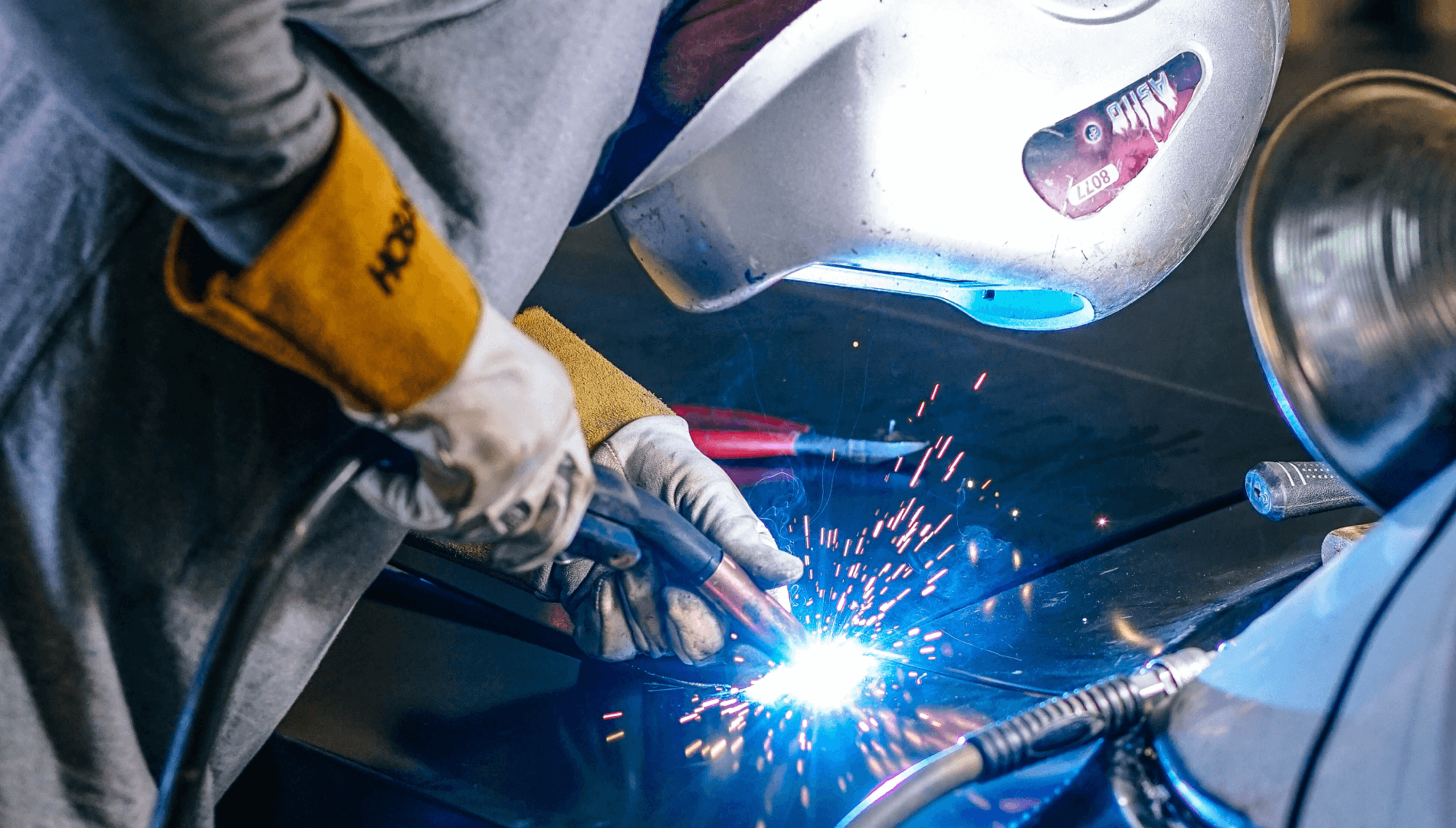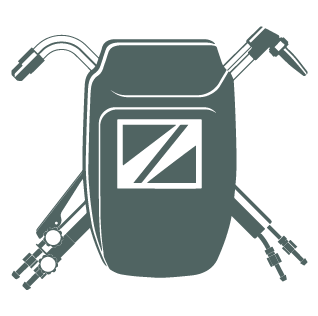 At Albion Garages we are fully insured to carry out MIG welding.
As a government approved MoT testing station, with qualified technicians nominated by VOSA you can always be assured all welding we carry out will meet and exceed the requirement for MoT standard welding.
We're always happy to carry out a quick, free, no obligation, visual check and give you an estimate for your welding repair if required.
Monday – Friday 8.30 – 17.30 | Saturday – 09.30 – 12.00 | Sun: Closed
Tel: 01444 686000
info@albiongarages.co.uk
Albion Garages Ltd
10 Victoria Gardens
Burgess Hill
West Sussex
RH15 9NB
Monday – Friday 8.30 – 17.30
Saturday – 09.30 – 12.00
Sun: Closed
Tel: 01444 686000
info@albiongarages.co.uk
Albion Garages Ltd
10 Victoria Gardens
Burgess Hill
West Sussex
RH15 9NB
Albion Garages
10 Victoria Gardens
Burgess Hill
West Sussex
RH15 9NB