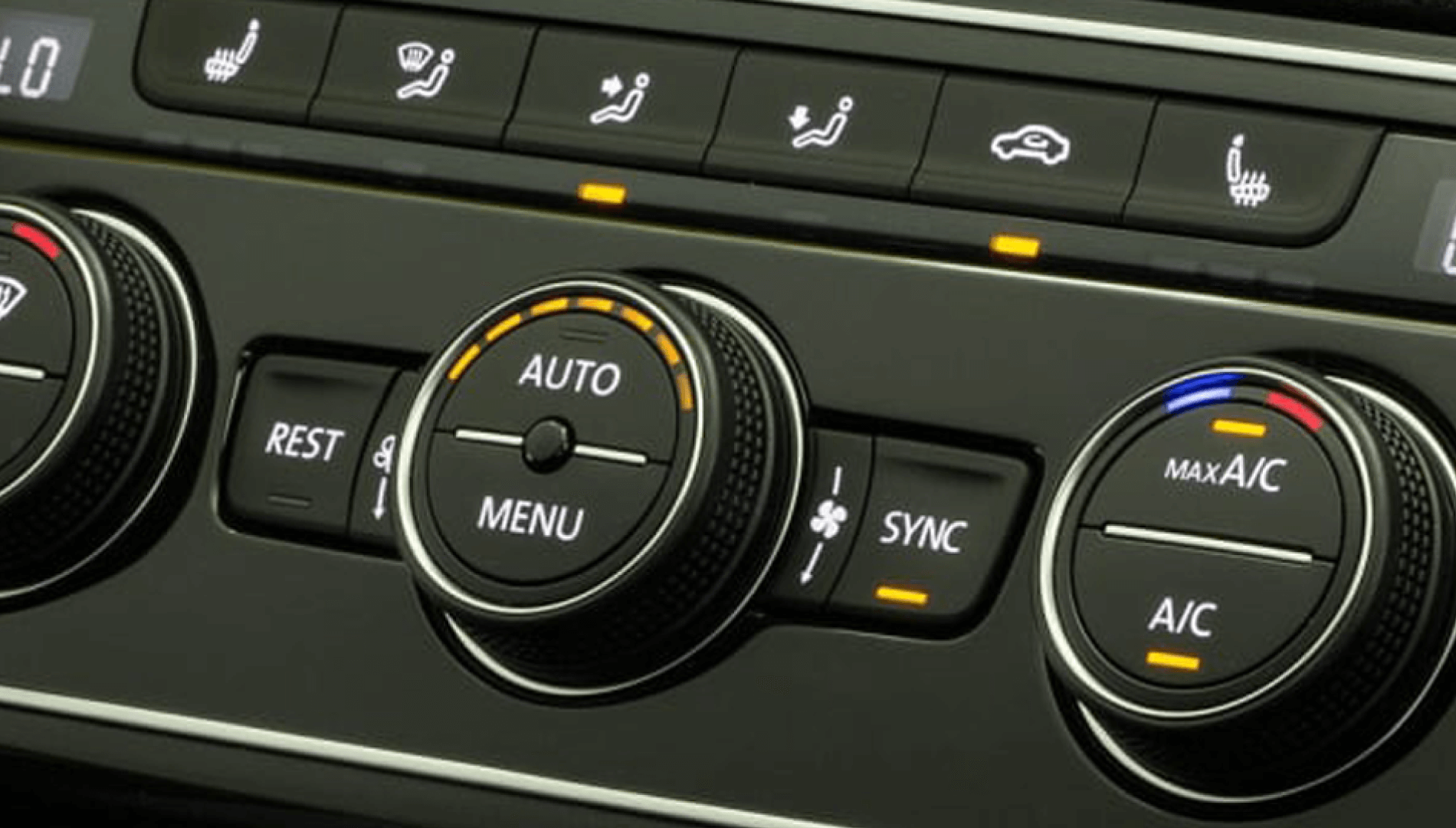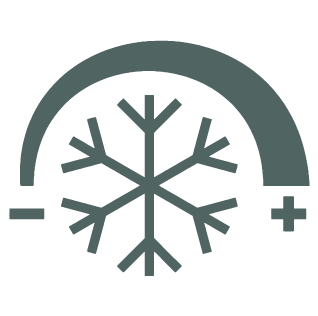 Air conditioning not working as well as it used to, it could mean that it needs to be re-gassed.
At Albion Garages Burgess Hill, when you bring your car to us for your air conditioning service, we will check each component within the system.
Your air conditioning system is made up of a compressor, condenser, evaporator and refrigerant, as well as many other different parts, each of which can be subject to daily wear and tear.  There can also be leaks or blockages anywhere within the system, which will need locating.
As part of our service at Albion Garages, our team will remove all the gas within your system and then add a leak finder agent to a little gas and put it through the system. This identifies any leaks that might be present within your system.
Read our blog on the different options of recharging your Air Conditioning system, here
Contact us for a quote on our Air Conditioning servicing/recharging.
Monday – Friday 8.30 – 17.30 | Saturday – 09.30 – 12.00 | Sun: Closed
Tel: 01444 686000
info@albiongarages.co.uk
Albion Garages Ltd
10 Victoria Gardens
Burgess Hill
West Sussex
RH15 9NB
Monday – Friday 8.30 – 17.30
Saturday – 09.30 – 12.00
Sun: Closed
Tel: 01444 686000
info@albiongarages.co.uk
Albion Garages Ltd
10 Victoria Gardens
Burgess Hill
West Sussex
RH15 9NB
Albion Garages
10 Victoria Gardens
Burgess Hill
West Sussex
RH15 9NB