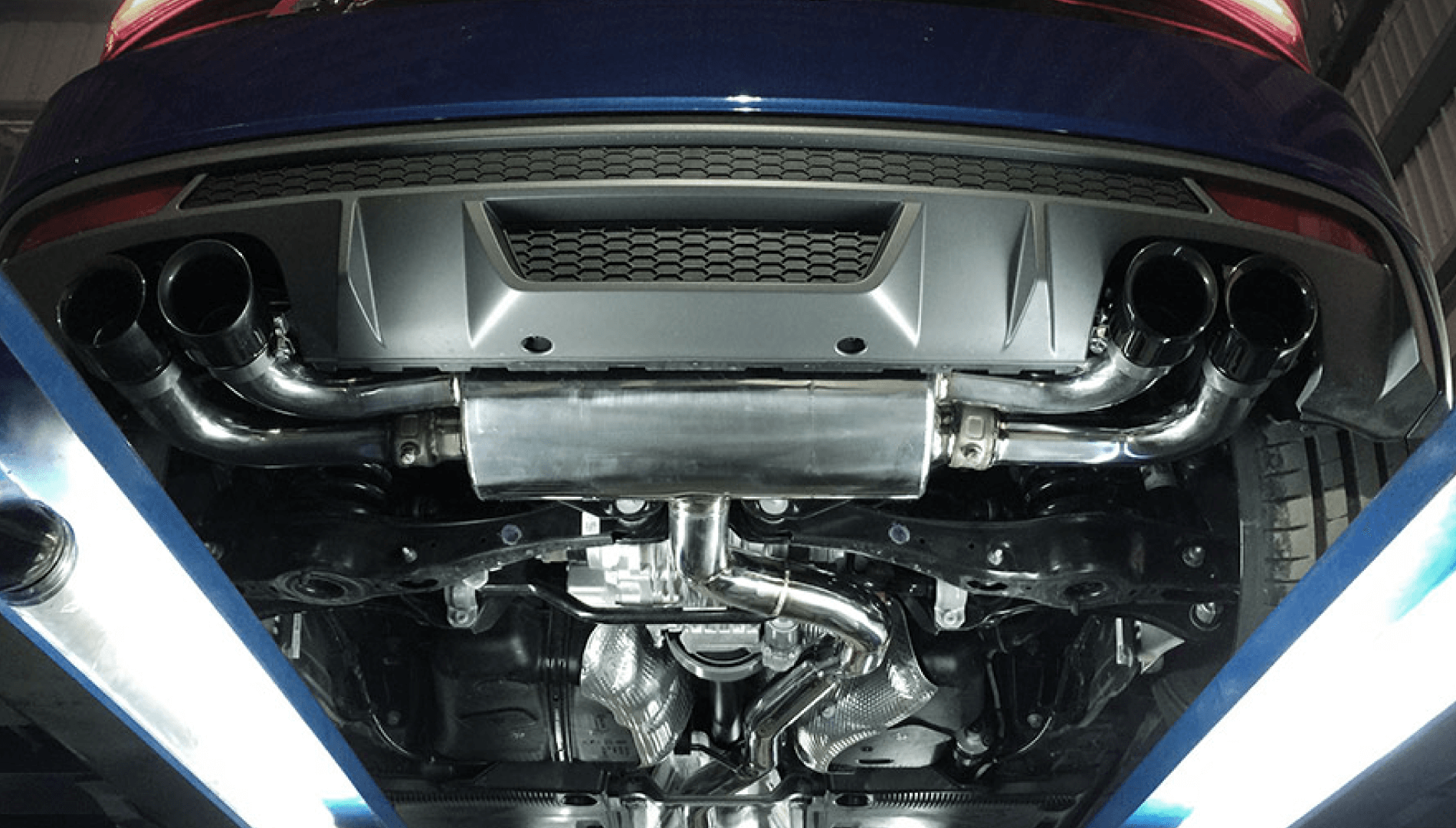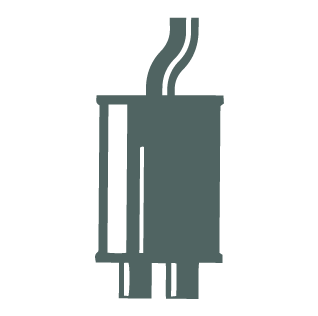 At Albion Garages Burgess hill we have teamed up with some of the leading suppliers of high quality Exhausts to keep you on the road.
If you are concerned about the performance your exhaust, catalytic converter or DPF (diesel particulate filter) please book an appointment or drop in and our expert technicians will complete a free, no-obligation inspection on any exhausts.
Most problems with exhausts can be diagnosed by listening to the car running and hearing any unfamiliar sounds, this can then be easily diagnosed with a visual check.
With exhausts the silencer is most frequently the first part that will need attention, and is easily diagnosed as your exhaust will have become considerably louder, drop in so we can confirm this for you, and get you back on the road again.
All our exhausts are covered by our 12-month parts and labour guarantee.
Monday – Friday 8.30 – 17.30 | Saturday – 09.30 – 12.00 | Sun: Closed
Tel: 01444 686000
info@albiongarages.co.uk
Albion Garages Ltd
10 Victoria Gardens
Burgess Hill
West Sussex
RH15 9NB
Monday – Friday 8.30 – 17.30
Saturday – 09.30 – 12.00
Sun: Closed
Tel: 01444 686000
info@albiongarages.co.uk
Albion Garages Ltd
10 Victoria Gardens
Burgess Hill
West Sussex
RH15 9NB
Albion Garages
10 Victoria Gardens
Burgess Hill
West Sussex
RH15 9NB