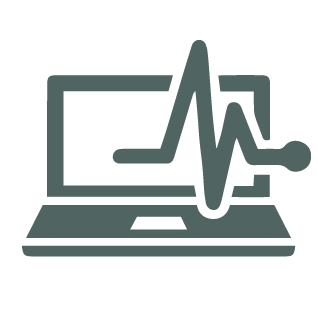 At Albion Garages Burgess Hill we have fully qualified, main dealer trained technicians, and use the latest Diagnostics Equipment to pinpoint any faults in your car.
Having diagnostics run on your car as son as any warning light comes on is very important, as by running diagnostics we can identify any problems and resolve them before they can become a costly repair
Modern cars have an average of 20 electronic control systems and an ever-increasing level of sophistication, which requires using diagnostics more and more to identify and correct any issues.
We carry out Diagnostic Scanning, Fault Code Reading, Service Light Resetting and Emissions Correction.
Monday – Friday 8.30 – 17.30 | Saturday – 09.30 – 12.00 | Sun: Closed
Tel: 01444 686000
info@albiongarages.co.uk
Albion Garages Ltd
10 Victoria Gardens
Burgess Hill
West Sussex
RH15 9NB
Monday – Friday 8.30 – 17.30
Saturday – 09.30 – 12.00
Sun: Closed
Tel: 01444 686000
info@albiongarages.co.uk
Albion Garages Ltd
10 Victoria Gardens
Burgess Hill
West Sussex
RH15 9NB
Albion Garages
10 Victoria Gardens
Burgess Hill
West Sussex
RH15 9NB