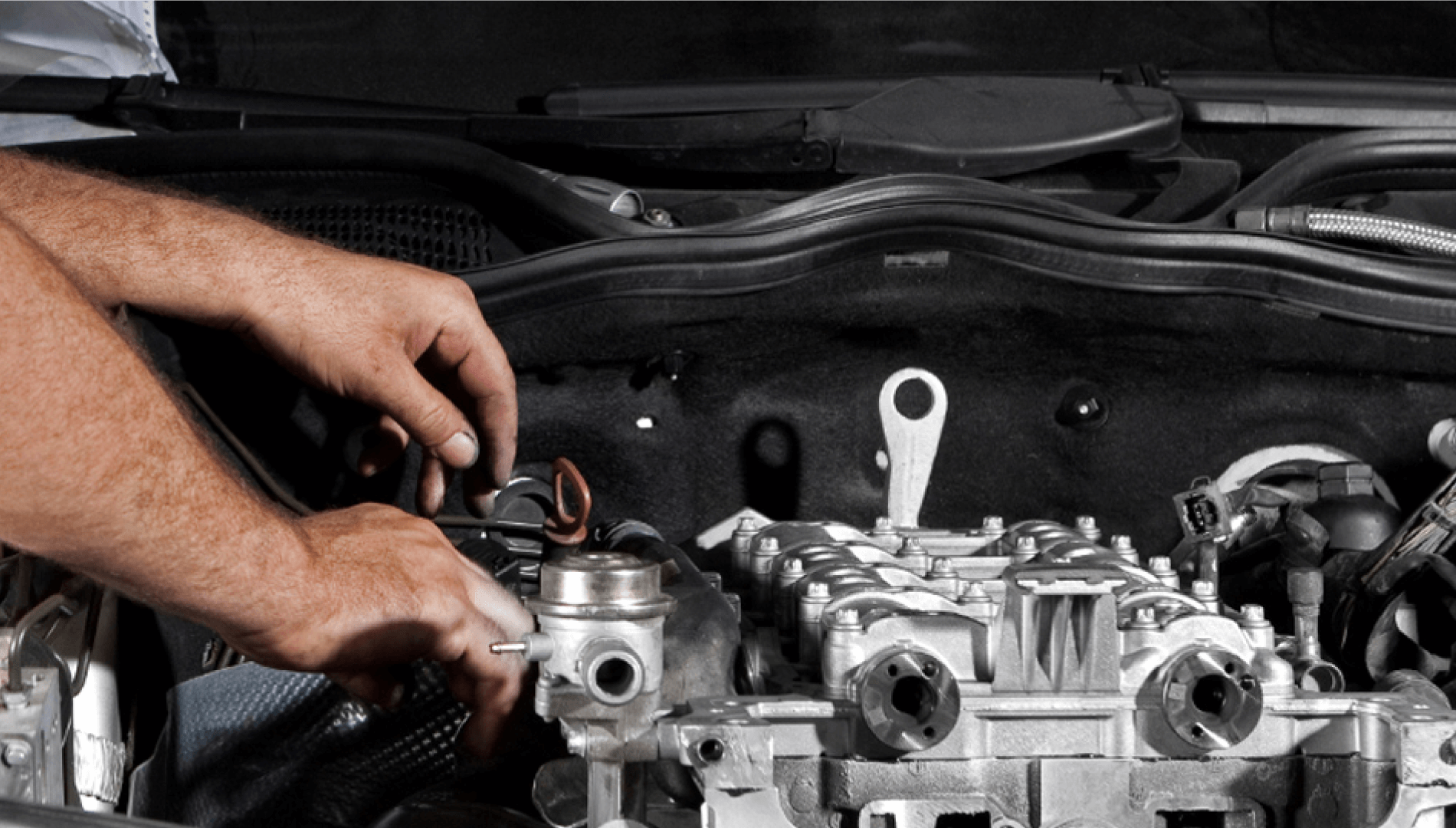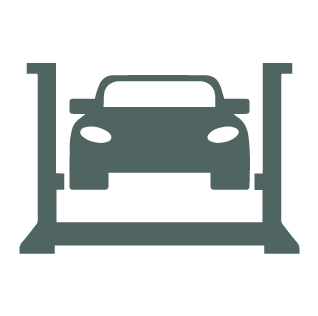 At Albion Garages in Burgess Hill we specialise in the repair of cars and light commercial vehicles.
We only use genuine vehicle parts of O.E  (Original Equipment) standard, for repairs protecting your warranty at all times.
As a government approved MoT testing station, with qualified technicians nominated by VOSA you can always be assured all repairs we carry out will meet and exceed the MoT standards.
We're always happy to give a quick, free, no obligation, visual inspection and discus any issue or repairs. If required we can then give a competitive estimate of any costs to make repair.
If any additional work is required, one of our advisors will always seek prior authorisation from you before any work or repairs are done.
We can fit, fix or replace; Cam-Timing Belts, Fan Belts, Water Pumps, Head Gaskets. Plus; CV Joints/Boots, Drive Shafts, Steering Rack Boots, Track Rod Ends, Shock Absorbers, Suspension Arms, Suspension Bushes.
We also specialise in replacement and repair of petrol, diesel and hybrid vehicles, engines gearboxes and transmissions plus much, much more.
All our repairs are covered by our 12-month parts and labour guarantee.
Monday – Friday 8.30 – 17.30 | Saturday – 09.30 – 12.00 | Sun: Closed
Tel: 01444 686000
info@albiongarages.co.uk
Albion Garages Ltd
10 Victoria Gardens
Burgess Hill
West Sussex
RH15 9NB
Monday – Friday 8.30 – 17.30
Saturday – 09.30 – 12.00
Sun: Closed
Tel: 01444 686000
info@albiongarages.co.uk
Albion Garages Ltd
10 Victoria Gardens
Burgess Hill
West Sussex
RH15 9NB
Albion Garages
10 Victoria Gardens
Burgess Hill
West Sussex
RH15 9NB