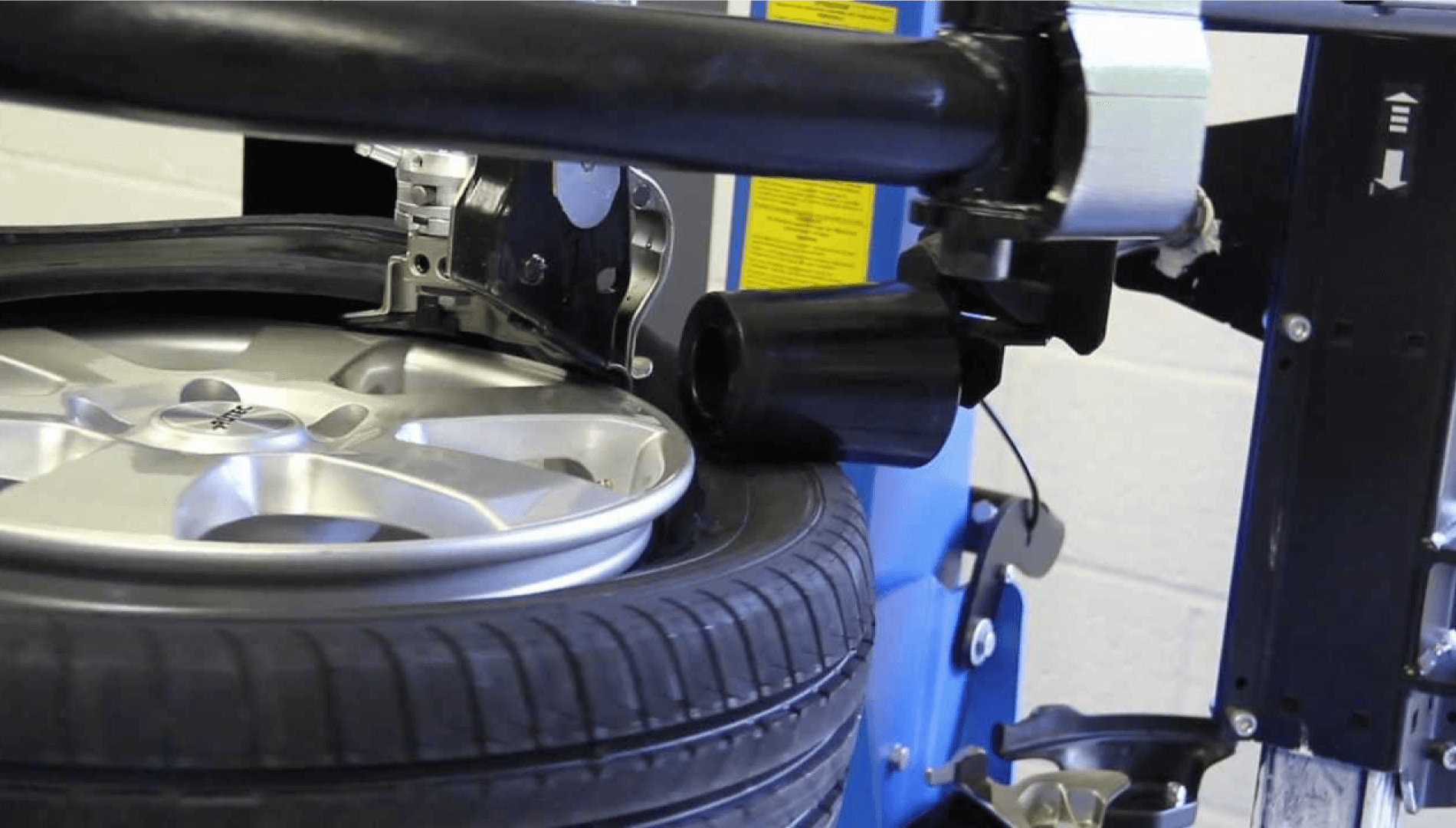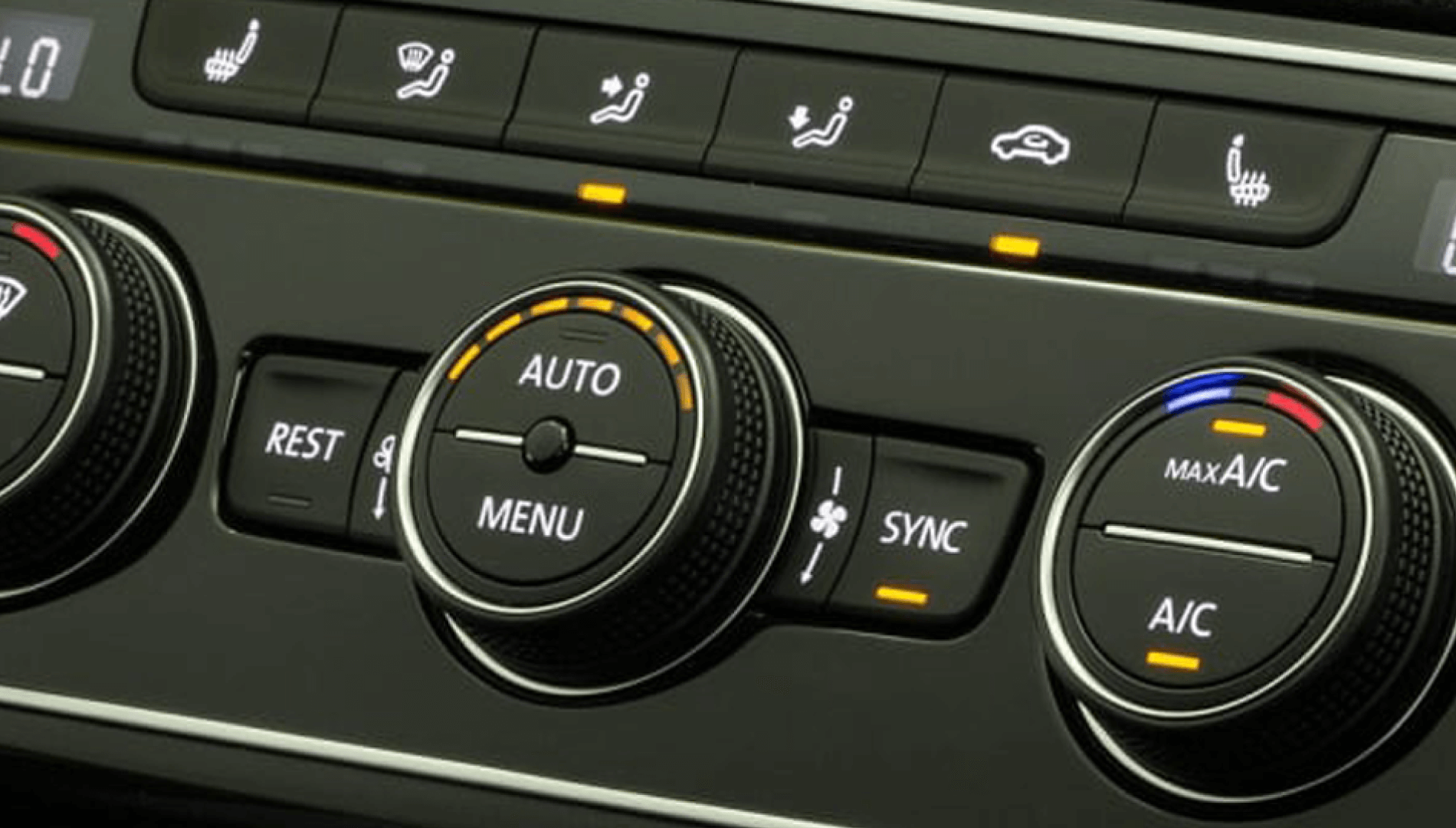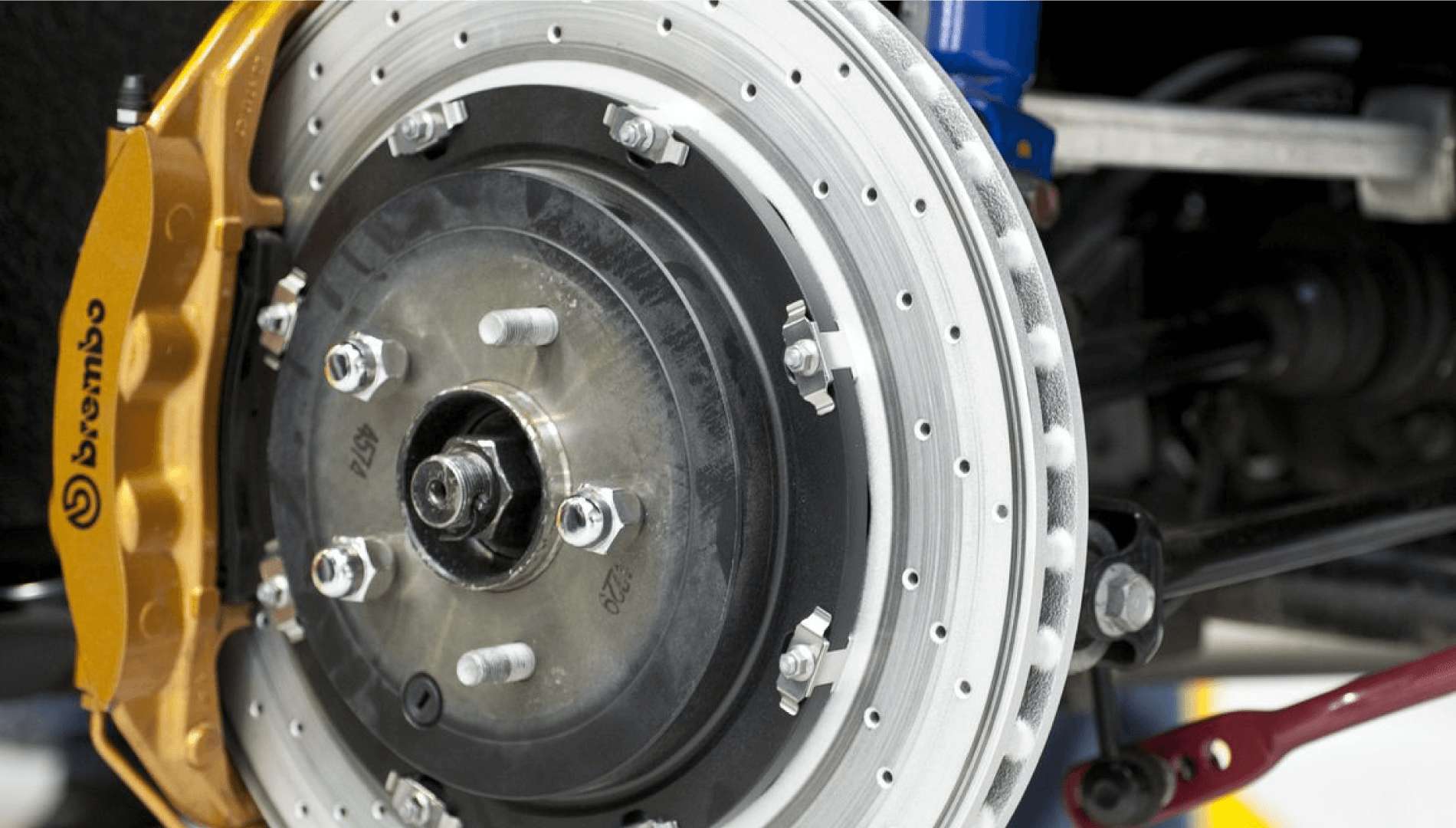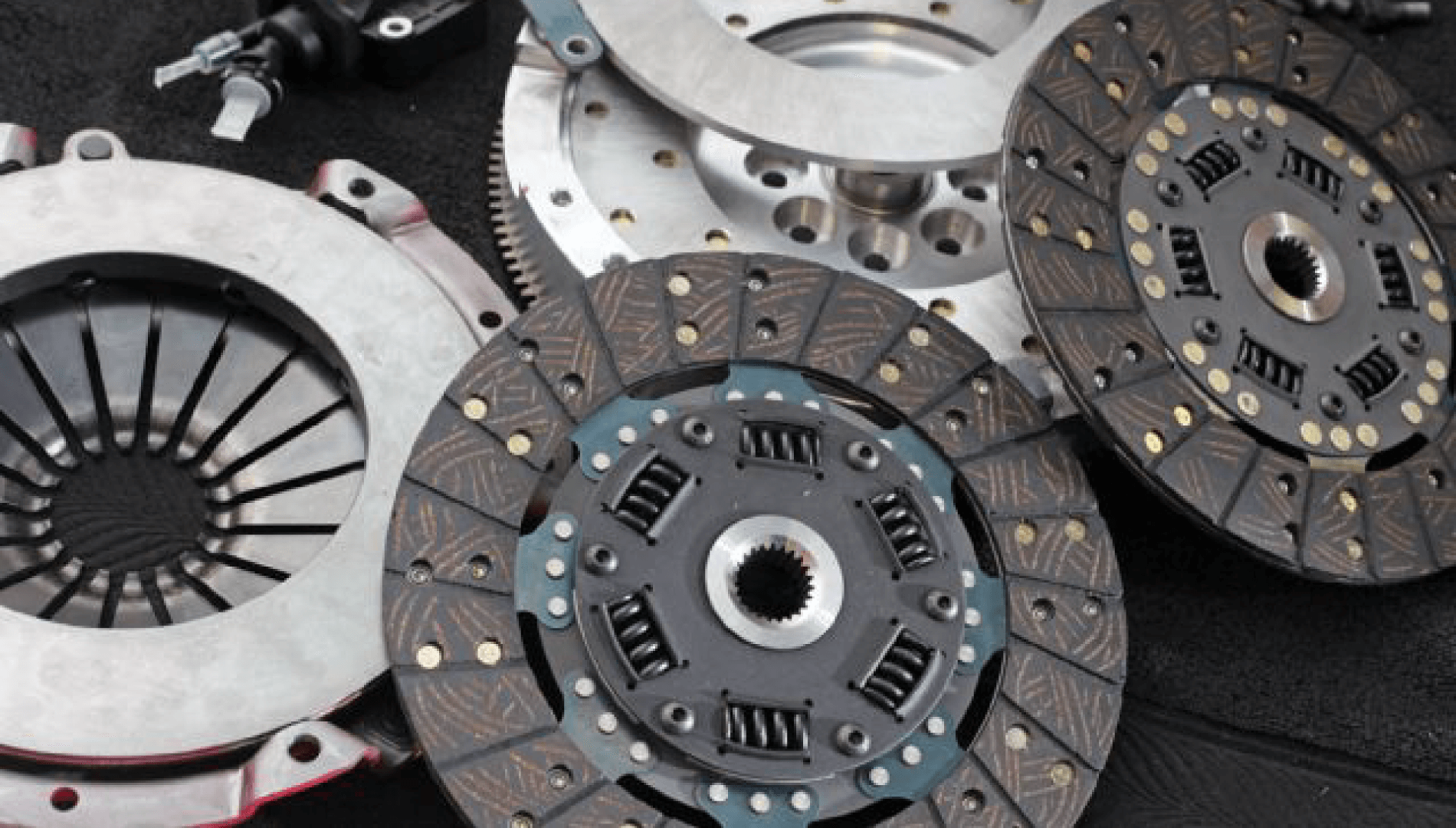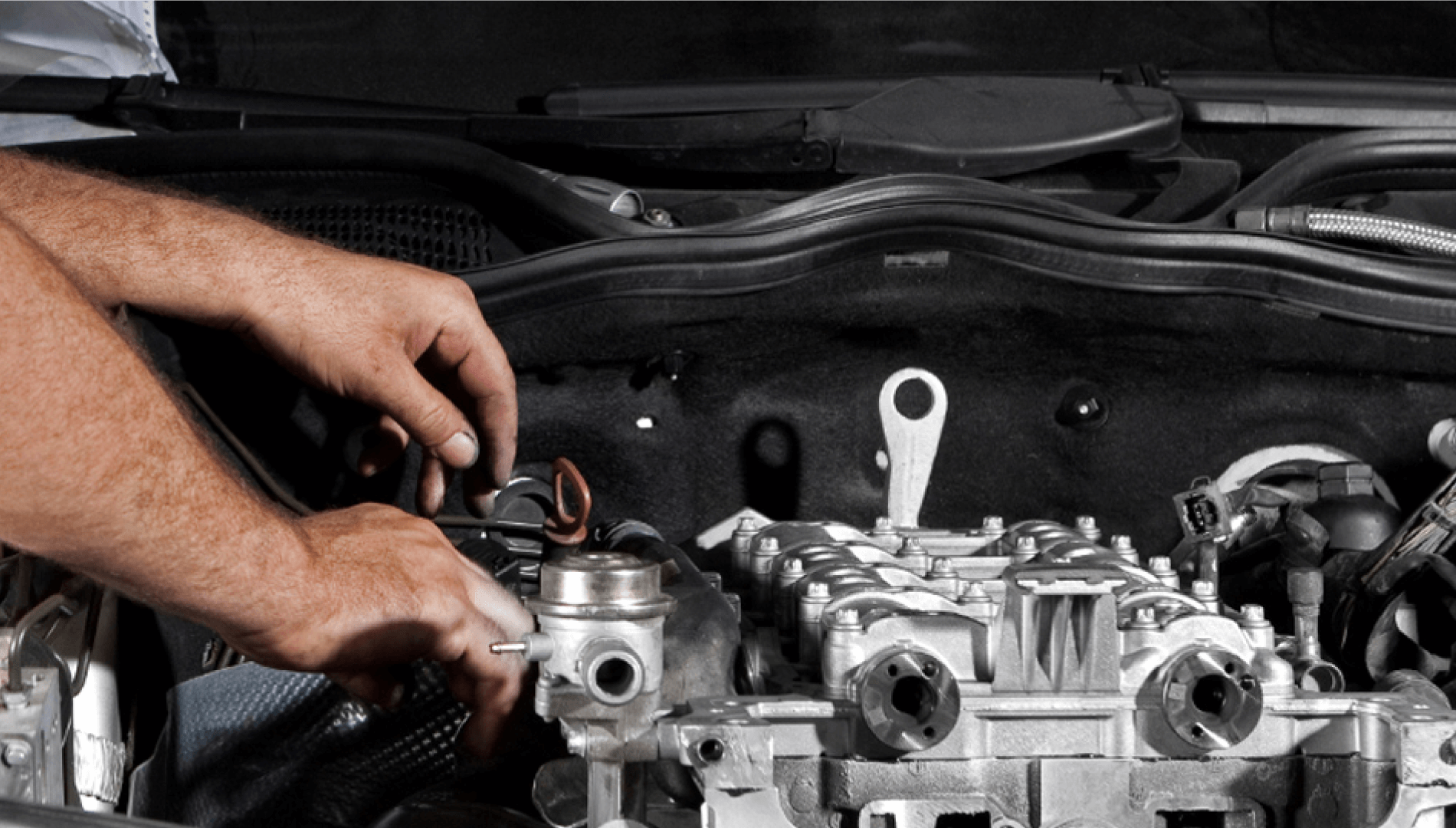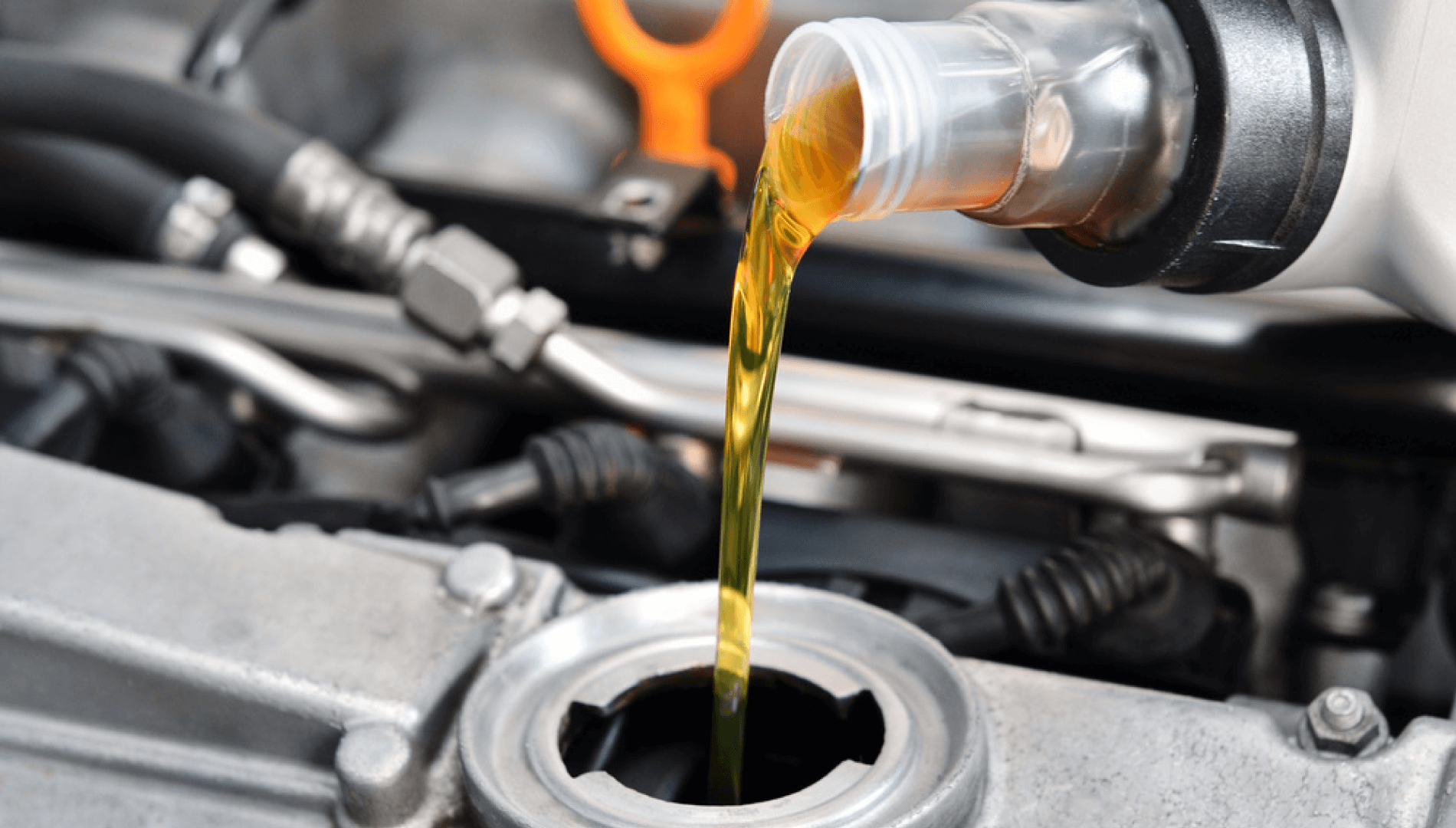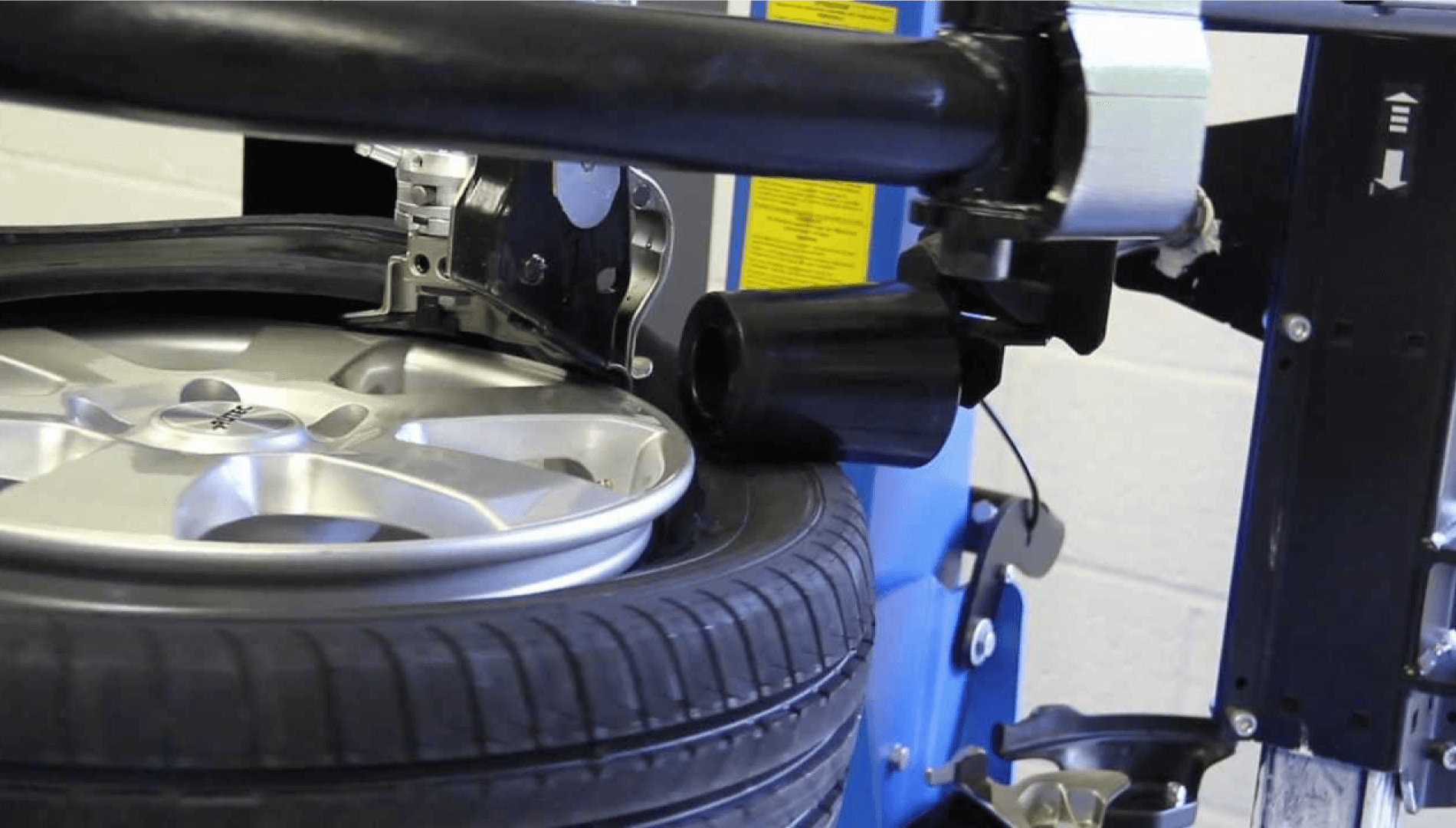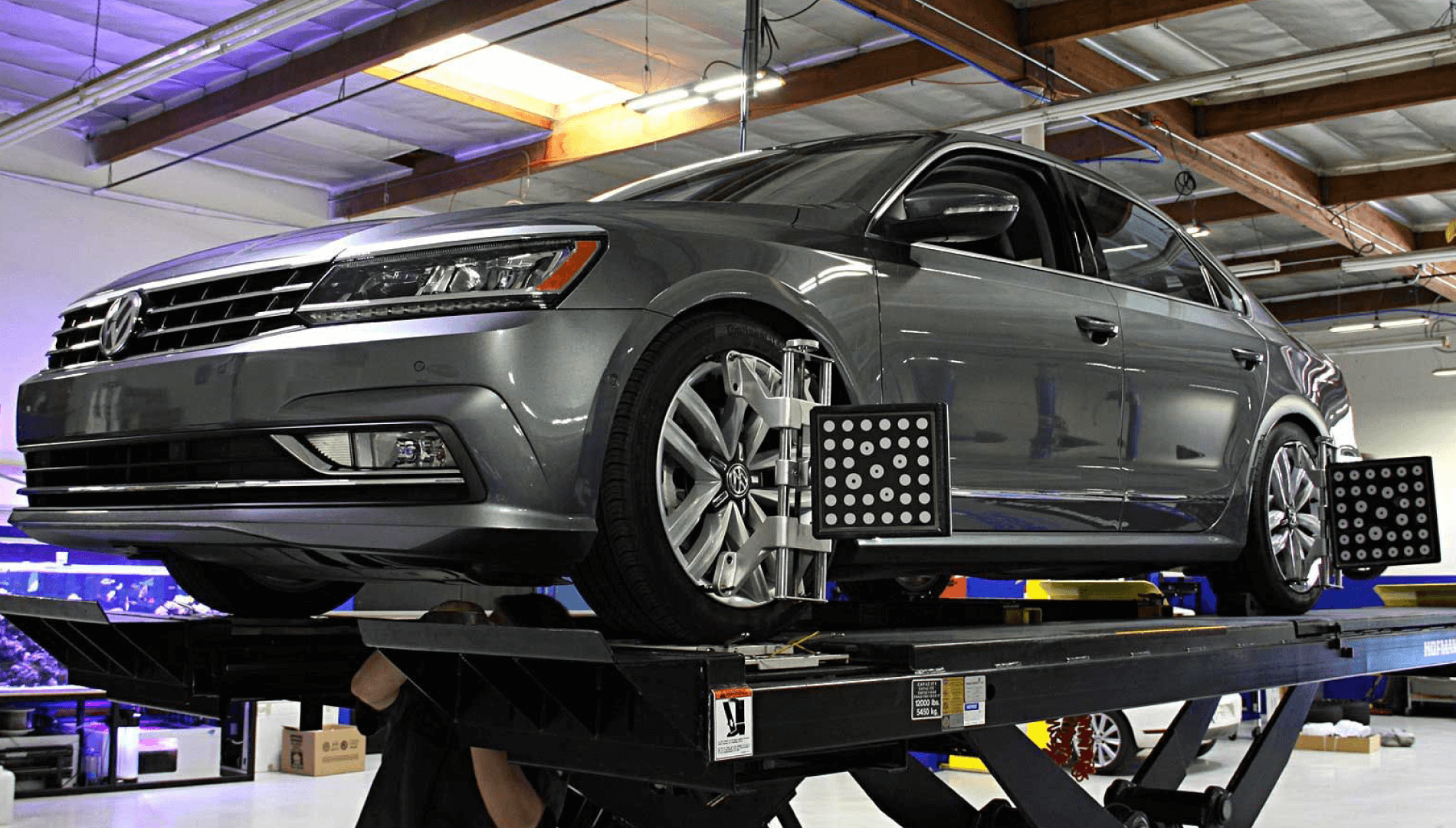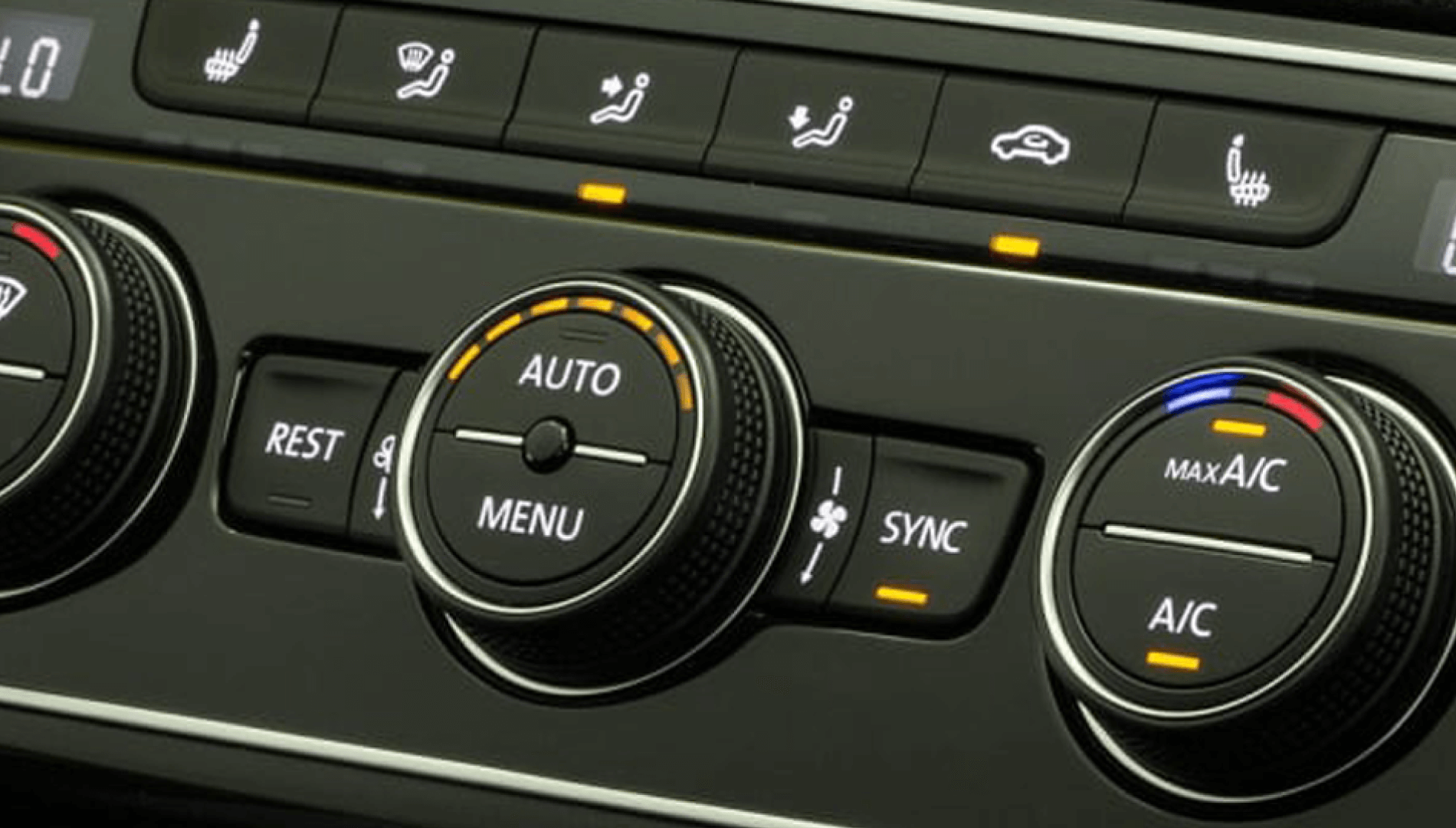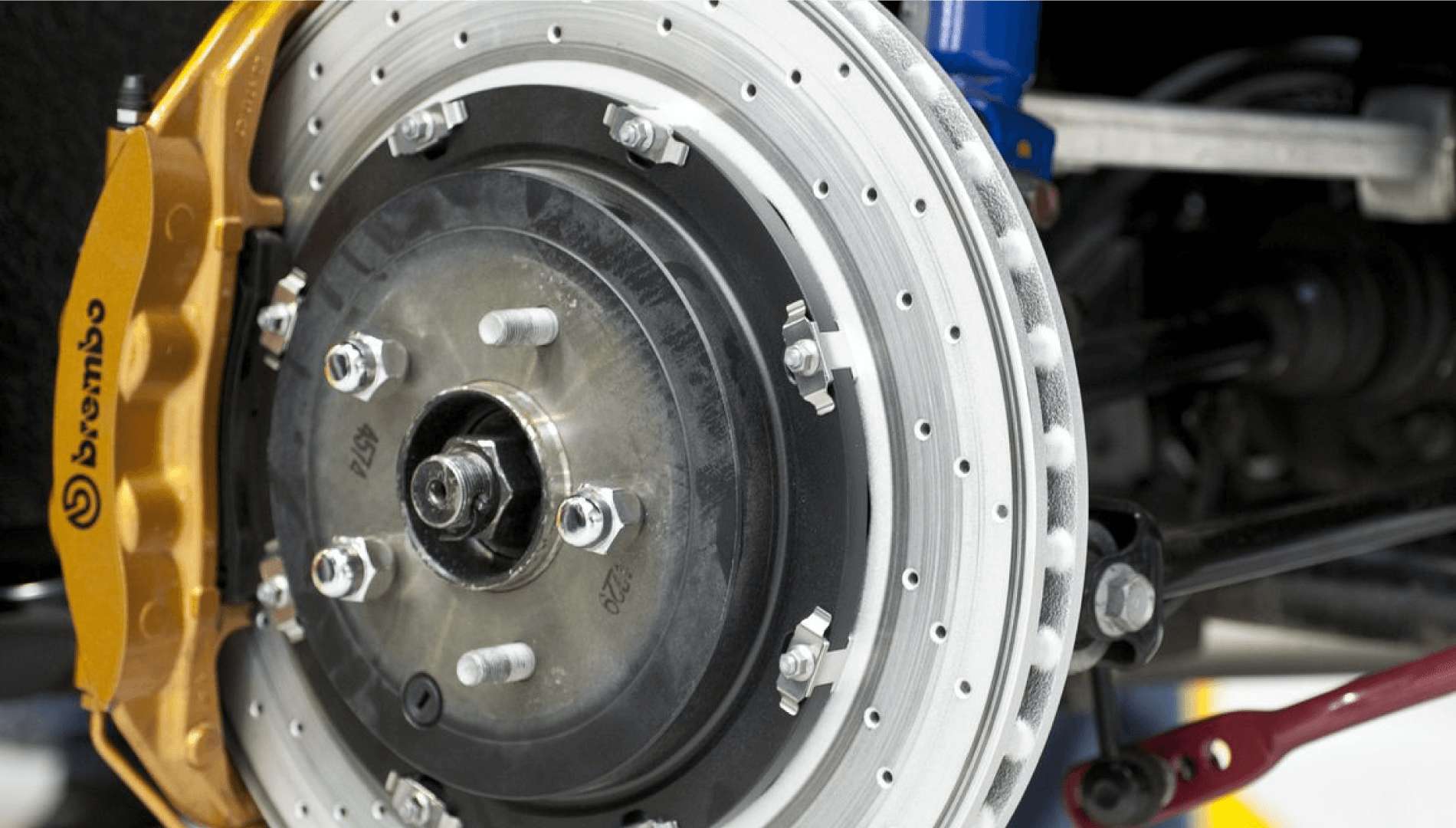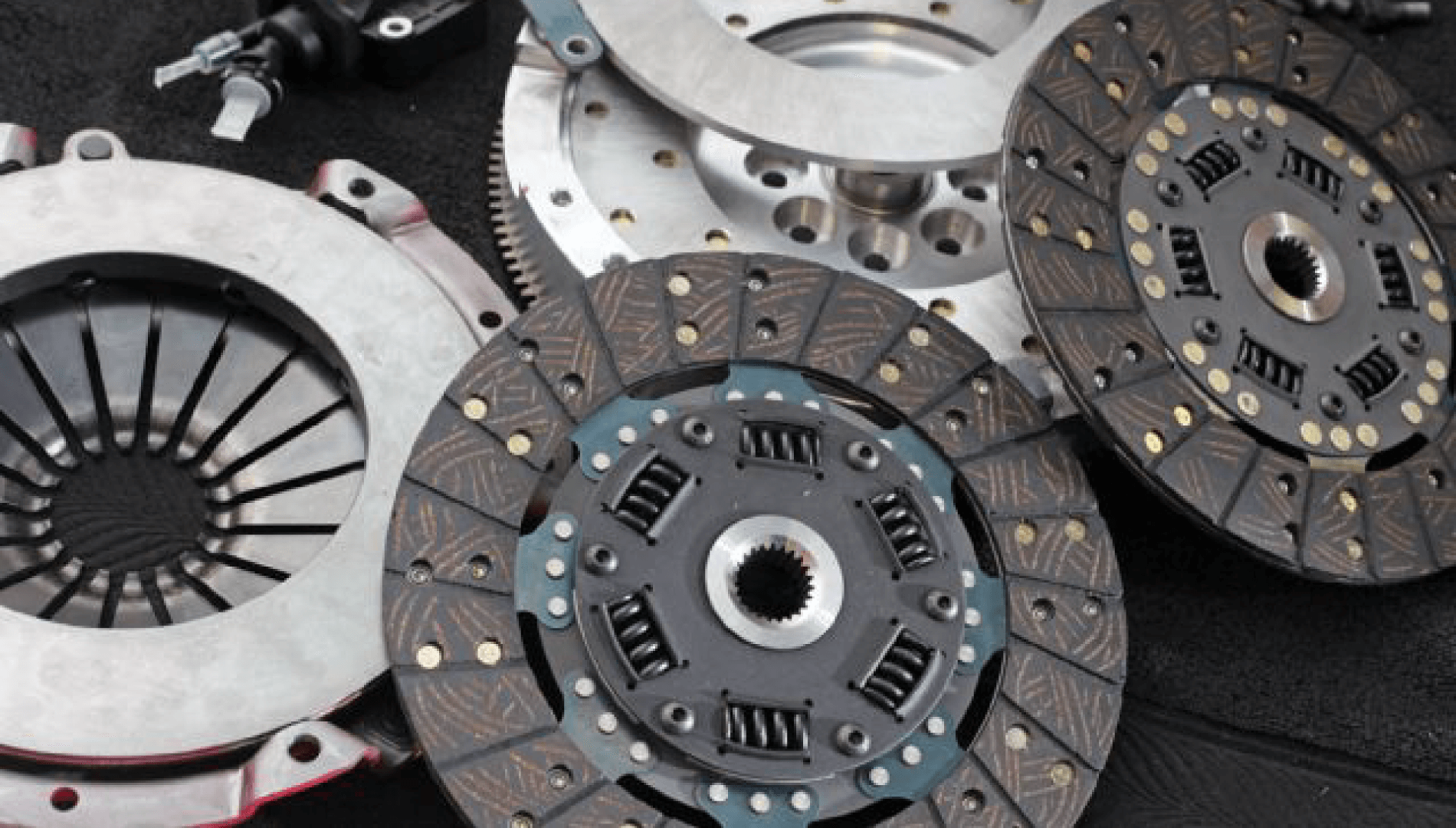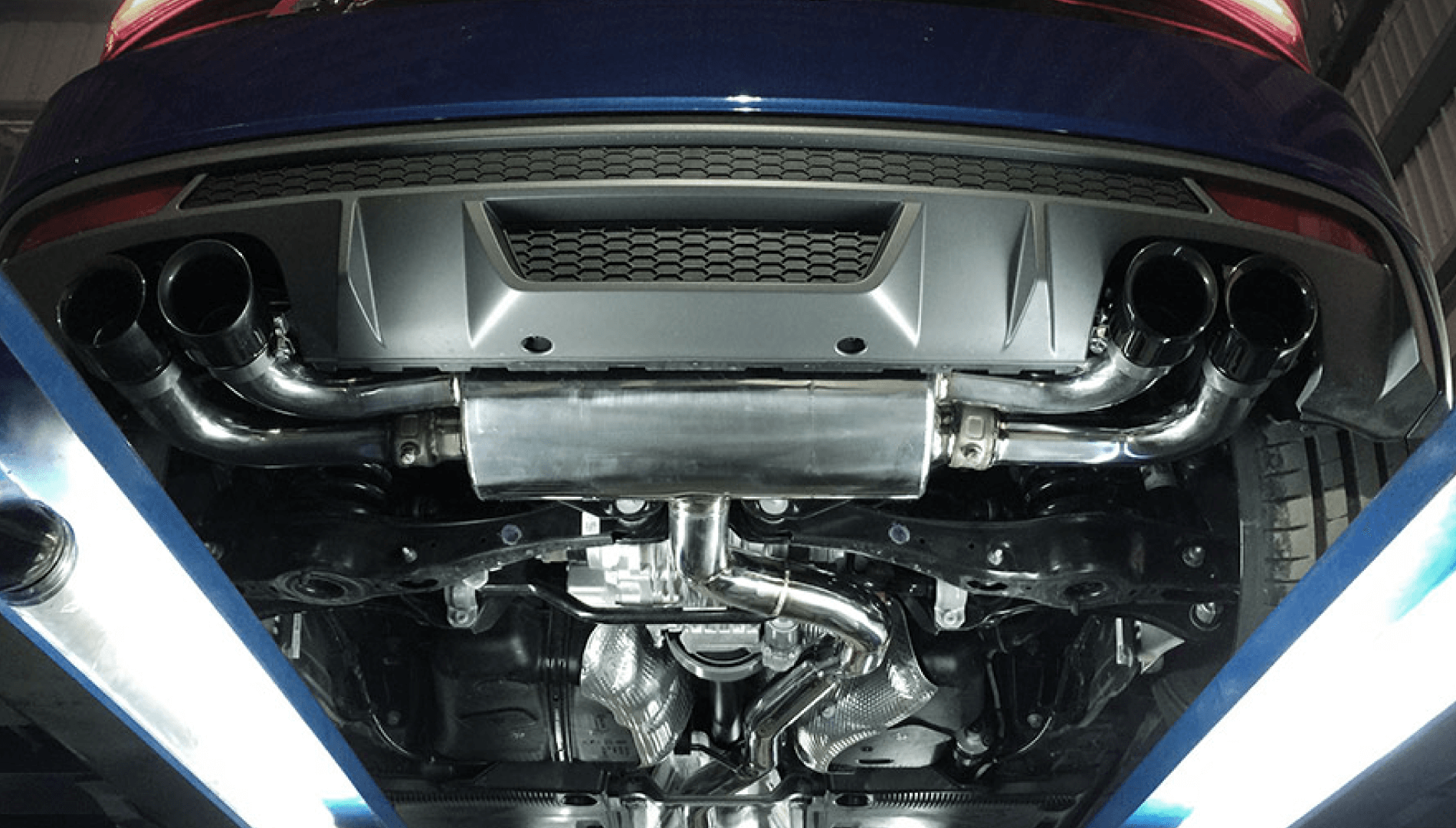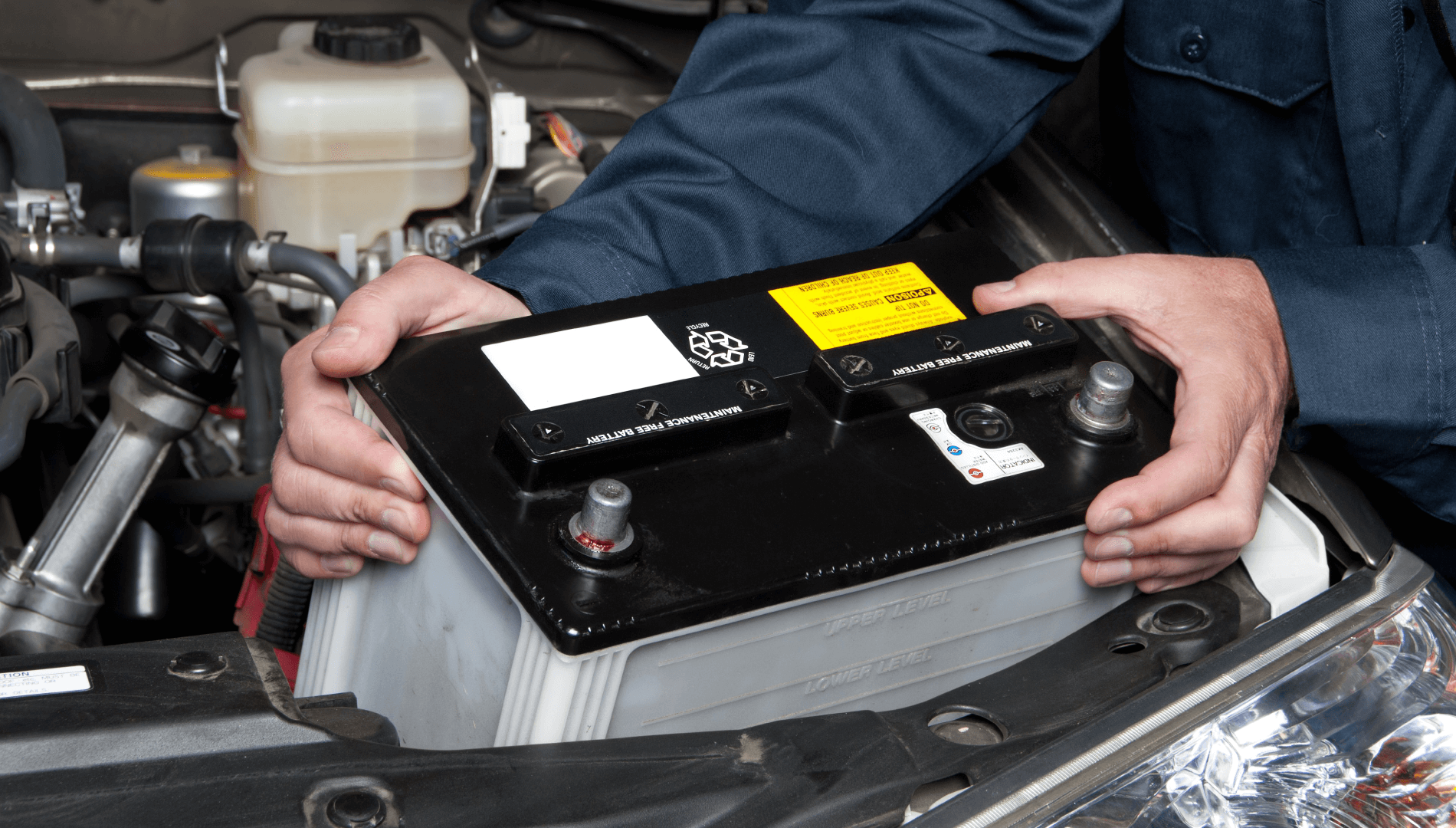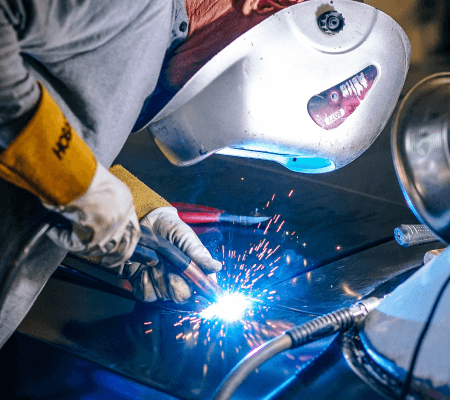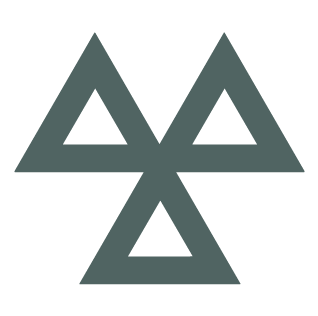 At Albion Garages we are a government approved DVSA MoT testing station
 Our qualified DVSA technicians carry out Class 4 MoT's on Cars and Light Vans. We carry out brake testing, test exhaust emissions on both petrol and diesel vehicles with or without catalytic converters. We're always happy to discuss any reasons for MoT failure and the best course of action.
If you have left your MoT test to the last minute, or have forgotten it completely, don't worry – help is at hand! We can usually squeeze in an extra couple of MoT test per day, so give us a call now on 01444 686000.
Our MoT's are currently just £40inc.
If you are unsure if your car has a MoT, or when it is due you can use the quick MoT checker below, by simply entering your registration number to view the cars MoT history all the way back to 2005.
Check the past results of a vehicle's MOT tests, including:
If it passed or failed.
The mileage recorded when it was tested.
Where each test was done.
What parts failed at each test, and if any parts had minor problems.
When its next MOT is due.
You can only get results for tests done in England, Scotland or Wales since 2005.
Before you start
You need the vehicle's number plate (registration number).
You can see the results as soon as the MOT centre has recorded the test result.
You'll need the 11-digit number from the vehicle's log book (V5C) to see the test location.
Monday – Friday 8.30 – 17.30 | Saturday – 09.30 – 12.00 | Sun: Closed
Tel: 01444 686000
info@albiongarages.co.uk
Albion Garages Ltd
10 Victoria Gardens
Burgess Hill
West Sussex
RH15 9NB
Monday – Friday 8.30 – 17.30
Saturday – 09.30 – 12.00
Sun: Closed
Tel: 01444 686000
info@albiongarages.co.uk
Albion Garages Ltd
10 Victoria Gardens
Burgess Hill
West Sussex
RH15 9NB
Albion Garages
10 Victoria Gardens
Burgess Hill
West Sussex
RH15 9NB